Every year the share of the Green robot is growing in the world, approaching almost limitless monopoly.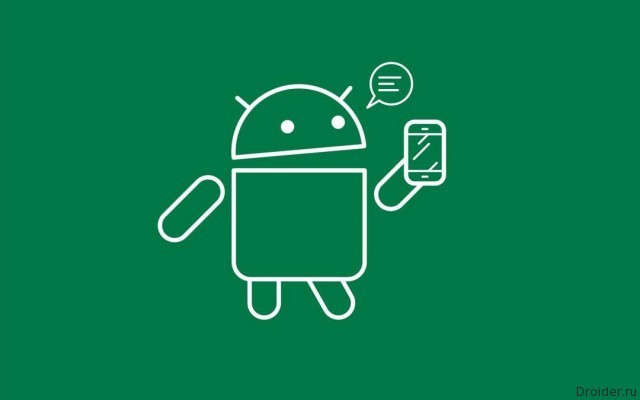 This is evidenced by analysts from Kantar who noted the upgrade of the OS from Google in Europe over the last 2 years.
In Germany, France, UK, Italy and Spain the system is already 75.6%, which is 7.1% more than two years earlier. Kantar notes that 6.6% of new Android users switched to the platform with Windows Phone, and 3.3% from iOS.
So sad to look at the figures of mobile OS from Apple, which share only in the last 3 months decreased from 20.2% to 18.9%.
Among the manufacturers of Android smartphones, analysts said Samsung and Motorola. Galaxy S7 is the fifth in popularity among all smartphones sold in the quarter. It is gratifying to see the success of Motorola, which for the year increased presence in Europe with 6.9% to 9.8%.