After the announcement from Meizu Pro 6 and the "desyatochku" from HTC is still waiting for the updates from OnePlus and Motorola — their presentations will be held before the Nexus and other dark horses.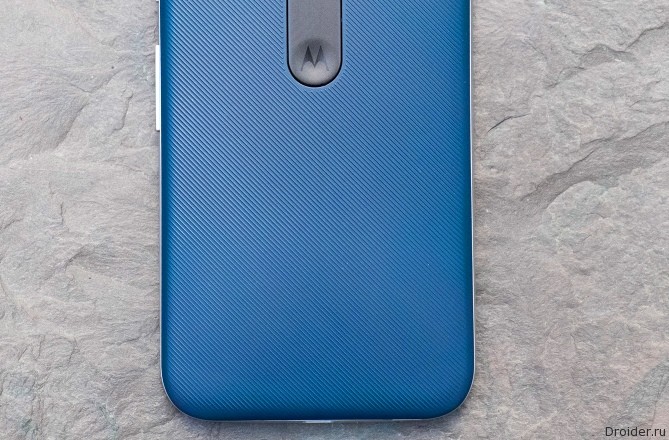 Uploaded On YouTube minute video showing a fourth generation Moto G from Motorola and Lenovo.
The Smartphone is almost completely identical to what showed insiders previously.
In contrast to the sample from the previous "leaks", this one is missing a thumbprint scanner under the screen. Perhaps this is an earlier prototype from Motorola or Lenovo are planning to sell 2 versions – with fingerprint sensor and without it.