Despite the dubious need for "chips" with a touch screen in the iPhone 6/6S, manufacturers are copying the idea.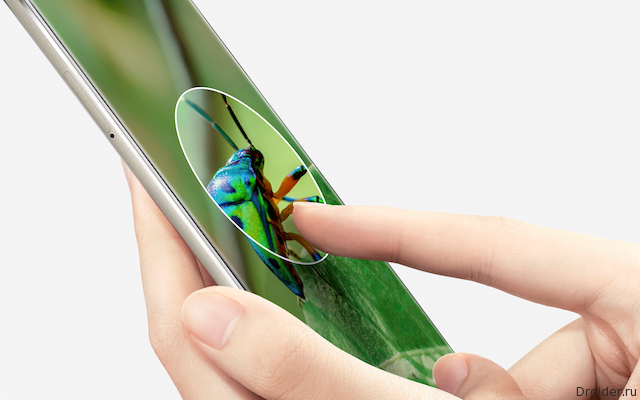 In the Assembly Android N users found Shortcuts Launcher feature similar to Force Touch in Apple technology.
With its help, the application appears the submenu that accelerates and simplifies access to the functions. At the moment the standard launcher does not support Launcher Shortcuts, but third-party developers have added support for Nova Launcher and weather application.
Google has promised to give access to the Launcher Shortcuts to all developers, so that they had to adapt the projects to the full release of Android N.