The Play Store Android users available a variety of digital content: movies, music, games, movies and magazines. The path to them is through their respective apps, most of which come pre-installed on smartphones.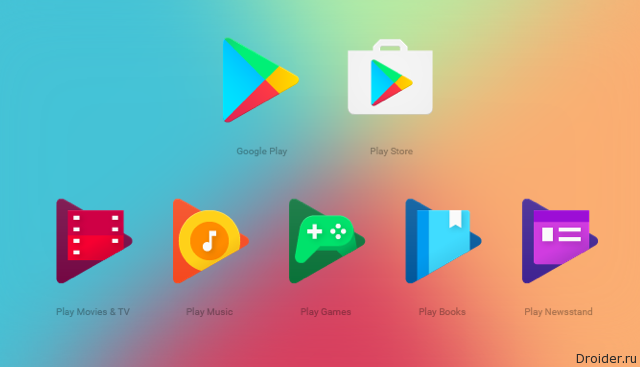 In the next couple of weeks icons of Play apps are replaced by new ones, as the developers of the Green robot said in an official blog.
The Developers did not create an imaginary affair and showed how it will look like the icons Play Movies, Play Music, Play Games, Play Books, Play Newsstand, Google Play and Play Store. Those curious to see how changing icons over time.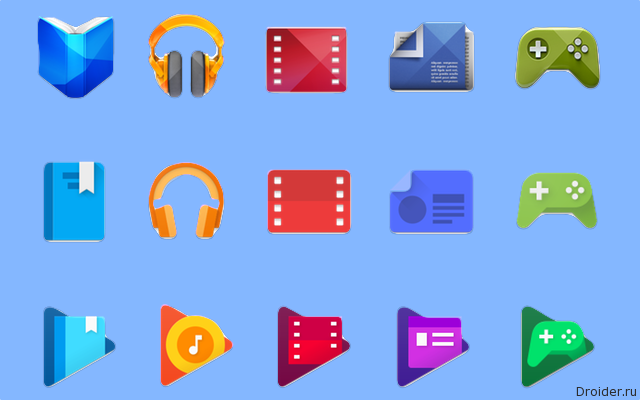 New icons will appear to users in the coming weeks. Probably big changes should wait for Google I/O.