12 APR HTC announces flagship One M10, better known by the name HTC 10. Despite the upcoming announcement, appearance and harakteristiki the device is already known.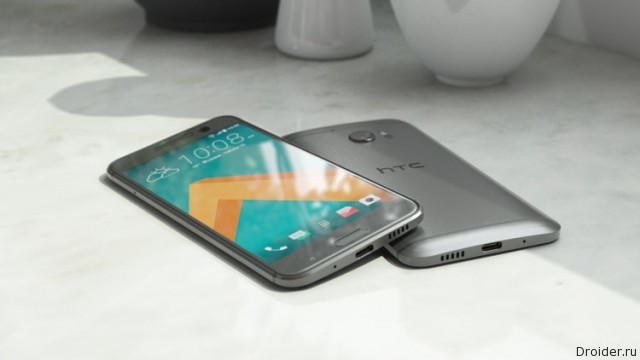 Surprise was the possible announcement of a smaller copy of the flagship called the HTC mini 10, the performance of which is not inferior to the older model.
The Smartphone will get a 4.7-inch FullHD screen, 4GB of RAM and a Snapdragon processor 823. The feature of the latter is increased to 2.8 GHz frequency.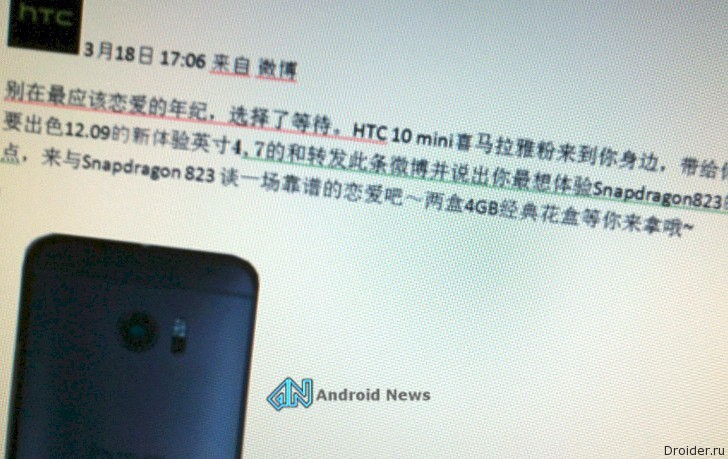 Recall that to produce smaller flagship intended and Samsung. Well, maybe iPhone SE companies have shown the relevance of small smartphones with top-end performance.