The US Army may soon get their own "store" for special applications.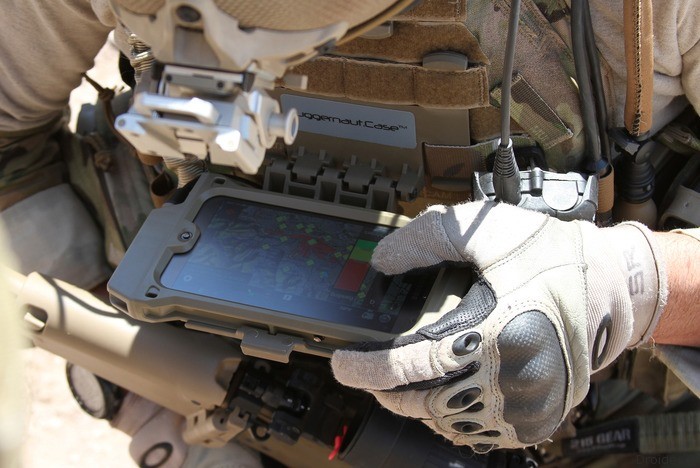 This is with reference to the representatives of the Technical center research and development in the field of communications and electronic equipment (CERDEC) publication reports C4ISR&Networks.
It is Planned that in the "store" will feature a navigation software, which facilitates military execution of tasks. The example is an application that allows you to remotely connect to some unmanned vehicles, including RQ-11 Raven.
In the "store" will be posted only cross-platform applications. Programs are picky about the type and quality of communication data transfer.
When such a "shop" will start is unknown. Currently, the CERDEC staff conduct pre-testing.