After Nintendo, the smell of money from the mobile market sensed that the Sony. Previously, the company gave preference to console games, but in 2016 the situation is changing.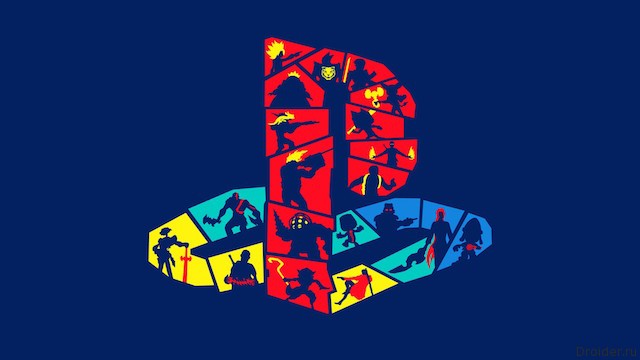 Today, the creators of PlayStation announced the ForwardWorks division, which will concentrate on producing games for smartphones and tablets.
The Developers will be associated with the PlayStation team, so expected to be heroes and exclusives in Sony mobile adaptation. What game will be first and when will — is unknown. Company representatives said only that the projects primarily will be focused on Japan and Asia.
The Unit will start operations on 1 April. And this is not a joke.