Lenovo is continuing the reorganization and integration of Motorola Mobility into its structure.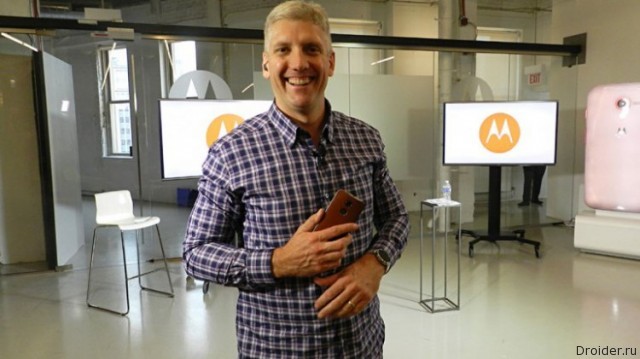 As a result, the unit lost its CEO Rick Osterloh announced the resignation.
Lenovo have joined units that are responsible for the production of computers, tablets and smartphones, PC & Smart Devices Business Group. The new structure will be headed by Gianfranco Lunches, and for mobile direction is to be two people at once. Xudong Chen will be engaged in the Chinese market, and Aidar de Lencquesaing - international.
Lenovo Osterloh thanked Rick for his work, but did not name the reason for leaving, finished with a boilerplate "We thank him for his leadership since the acquisition made by Lenovo and wish him continued success in the future."