Ruselectronics, a subsidiary of Rostec after 3 years, plans to release a budget smartphone fully assembled in Russia.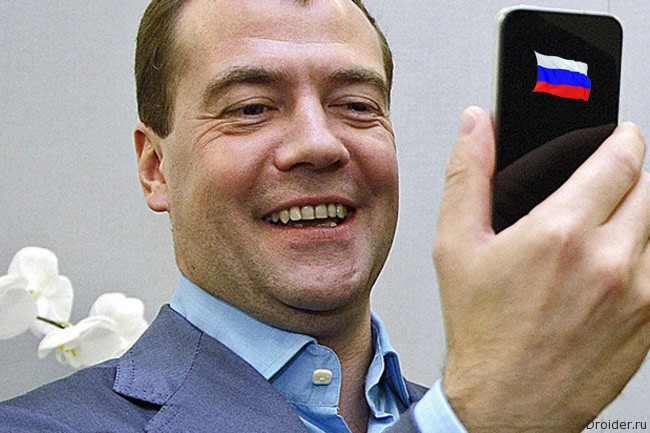 The cost of the device promise to do no above $ 200. To run the project developers is missing two key components — the mobile operating system and CPU.
"At the first stage we can take a Taiwanese or Chinese CPU and Android", — said Igor Kozlov, General Director of "Roselektronika". Also as mentioned the OS version Sailfish OS Finnish.
Besides mobile, the company plans to release the tablet. Its cost should not exceed $ 200.
The Development and production of the devices will deal with businesses that are part of the "daughter" of "Rostec" Kaluga plant of Telegraph equipment (KZTA) will be responsible for design, Central research Institute "Cyclone" — for the production of OLED-displays, and several companies for the manufacture of electronic components.
According to Kozlov, the company will be able to sell about 10 million units per year after 2 years after the start of the project.
"This figure includes not only the demand but also demand from the state," he said.
Experts say the plans "Roselektronika" is hardly feasible. According to J'son &Partners Consulting, in 2015 in Russia in total were shipped 25.3 million smartphones of all brands.
Currently Ruselectronics is discussing the cost of issuing mobile devices. For comparison, the costs of developing and promotion of the two models of the YotaPhone amounted to $ 50 million.