Samsung and Philips decided to abandon the production of TV sets with 3D technology, according to Forbes.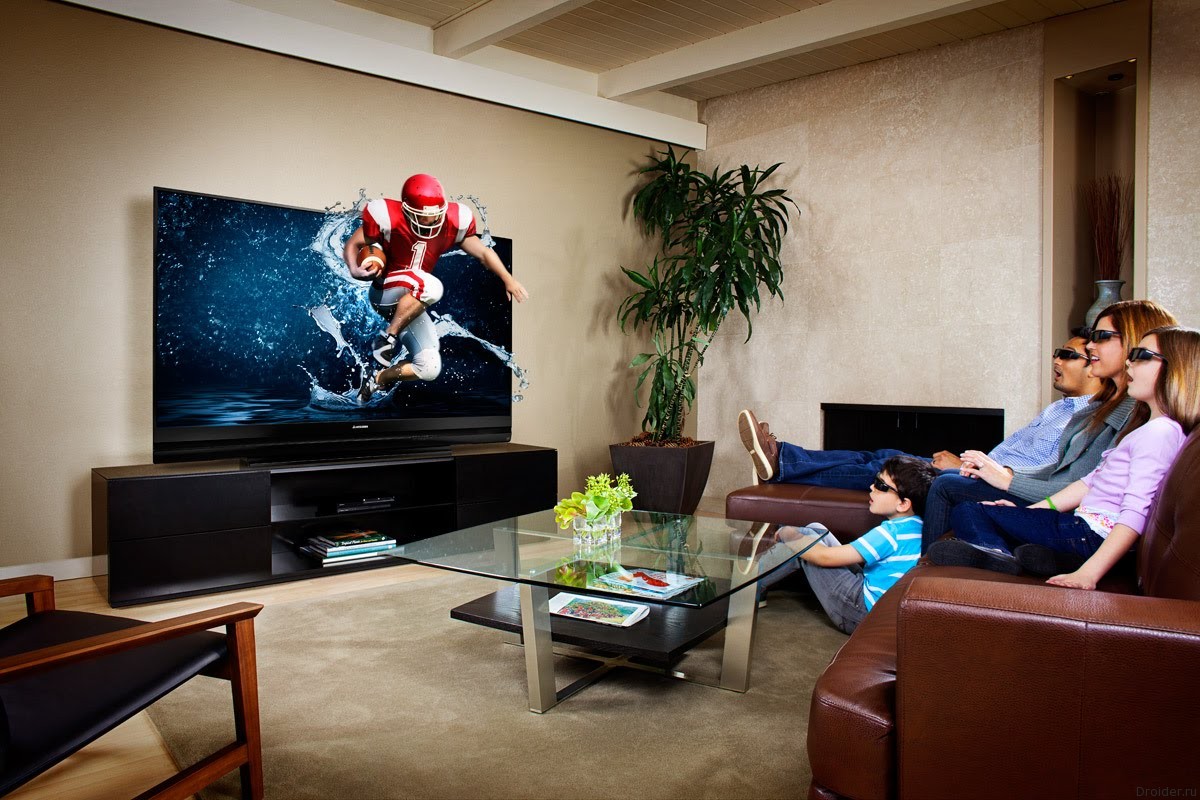 From this year all new devices both manufacturers will come to the shops without this feature.
According to the South Korean giant, the rejection of 3D is associated with low demand for TVs with similar technology as well as a small amount of content tailored to three-dimensional format.
Now Samsung is planning to concentrate on the production of Ultra HD TVs. The company also will develop technology quantum dots, which allows you to make more contrast, flexible displays and save up to 50% energy on lighting.
In turn, the Philips believe that 3D technology is simply not needed.
The"3D is dead. It is really not necessary. And it complicates too much TV. The technology simply does not meet the needs of consumers," said Danny Tack, Director product planning at Philips.
According to Forbes, of the "death" of 3D televisions is too early to say, but the solution Samsung and Philips could prompt industry to reconsider its attitude towards this technology.
However, 3D is unlikely to leave the cinema screens, because there are movies in this format managed to settle down.