The Embargo fell and the Internet was flooded with reviews of the Galaxy S7 and S7 the Edge — Samsung flagships in 2016.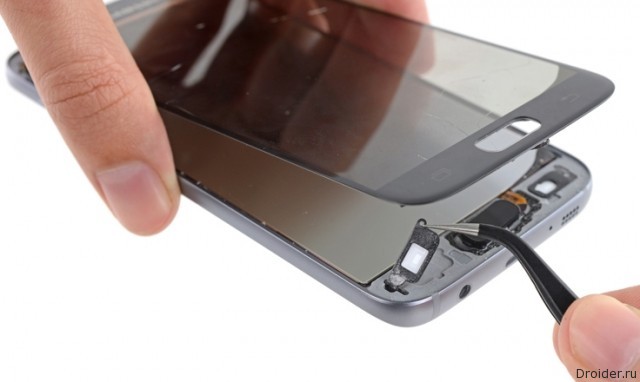 IFixit did not remain in side, disassembled smartphones and appreciated maintainability 3 points out of 10.
Experts have compared the chances of the fix with last year's flagship Samsung and was horrified. To restore the Galaxy S6 was not easy, but the difficulties pale in comparison with the fixation of Galaxy S7. The main complaint is the abundance of glue that holds the rear panel, protective glass and other components. To separate the latter from the screen without consequences is not possible — the display will be corrupted.
IFixit notes the inability to replace the microUSB port without replacing the screen, which in time will increase the cost of repairs.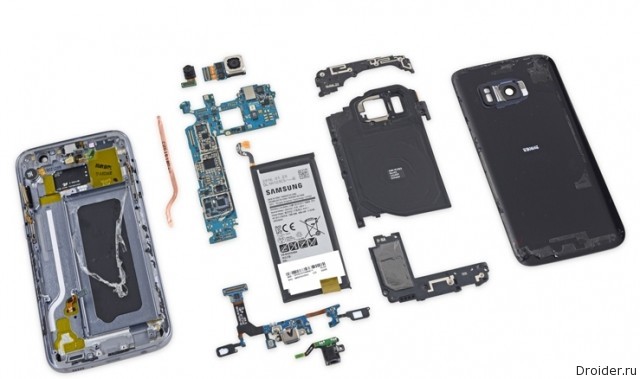 The advantages of experts have carried only the modular design of certain components that will simplify the replacement. Overall, if the Galaxy S7 and can be repaired, the repair will cost the owner a substantial amount.