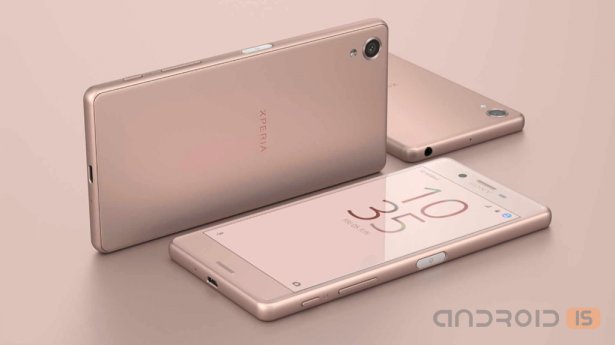 In the framework of the Barcelona exhibition MWC 2016, Sony has introduced its new smartphone Xperia X, the composed model, Xperia X, Xperia XA and the top variant - Xperia X Performance.
In fact, smartphones are the new line of Xperia X may be of interest to those who appreciate the design and quality of devices of this manufacturer, but I think too expensive flagship models of the range Xperia. And although Sony has not yet named the price of the new machines, according to specifications, all three smartphones will go on sale with a more affordable price tag, probably $ 250-300.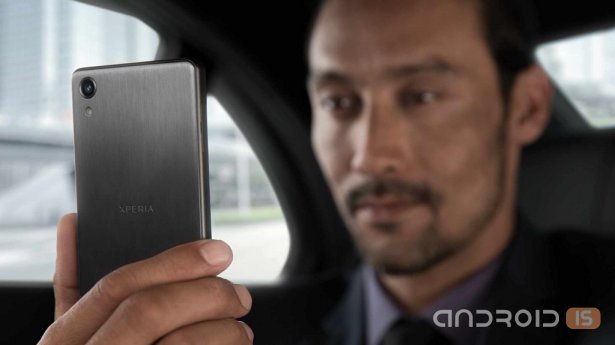 So, the most conservative from the range was the Xperia XA, equipped with a 5-inch display with HD resolution of 1280x720 pixels, the basis of which is an OCTA-core MediaTek processor P10 MT6755 (Helio P10). Sony Xperia XA has only 2 GB RAM and 16 GB of internal expandable memory, support LTE and two SIM-cards, equipped with 8-megapixel front and 13-megapixel main camera and a battery 2300 mAh.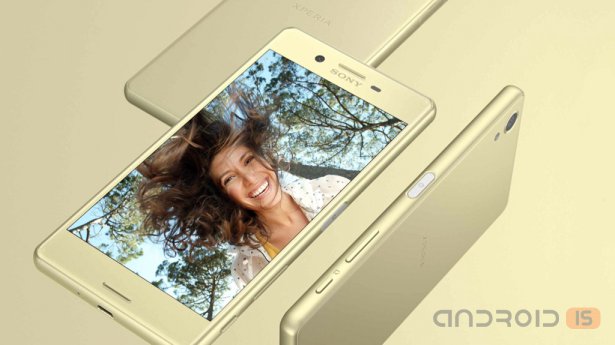 In turn, Xperia X, in the presence of a similar 5-inch screen boasts a higher resolution 1920x1080 pixels, six-core Qualcomm Snapdragon processor 650 with a frequency of 1.8 GHz and graphics Adreno 510, 3 GB of RAM and 32 GB of internal memory, more presentable 13-megapixel front and 23-megapixel main camera, and support LTE and two SIM-cards and battery capacity of 2620 mAh battery.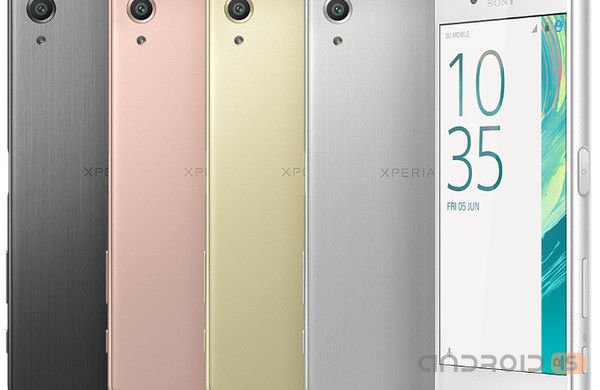 And the most advanced should be called Xperia X Performance, which, in contrast to the Xperia X, got a Quad-core system-on-chip Qualcomm Snapdragon 820 and a more capacious battery 2700 mAh. The rest of the features Performance the Xperia X and Xperia X are identical.
By the Way, all three smartphones are running the operating system Android 6.0 Marshmallow, have a camera with hybrid autofocus, which is able to predict the future trajectory of the object, can boast intelligent technology save battery life, extending the autonomy of the device up to two days, and will go on sale this summer with four color options of the case: silver, gold, dark grey and rose gold. The cost of new products is unknown.