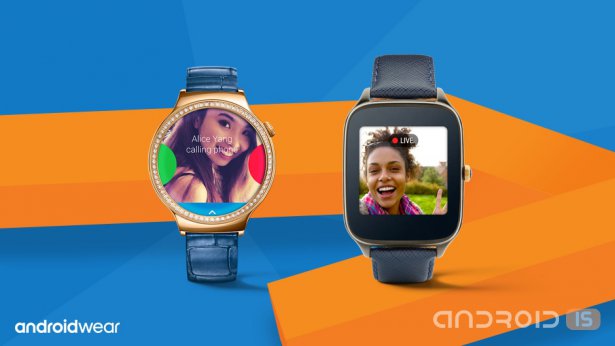 The Operating system of the smartwatch Android Wear has received a global update, the contents of which significantly extends the capabilities of smart watches in the field of voice and gesture control.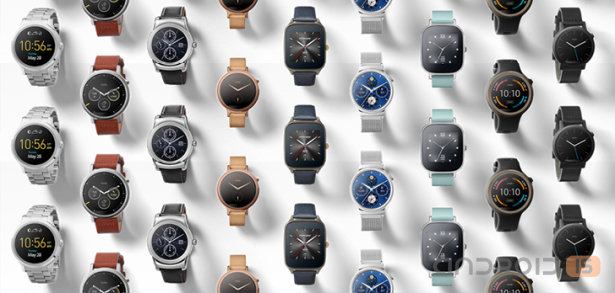 So, Google announced in its blog about the release of a new version of the operating system for wearable devices Android Wear 1.4 (Marshmallow), the key innovations which have become the support of new voice commands, gestures, and built-in speaker through which users can now listen to music, make calls or listen through hours of audio or video messages, received on a connected Bluetooth smartphone.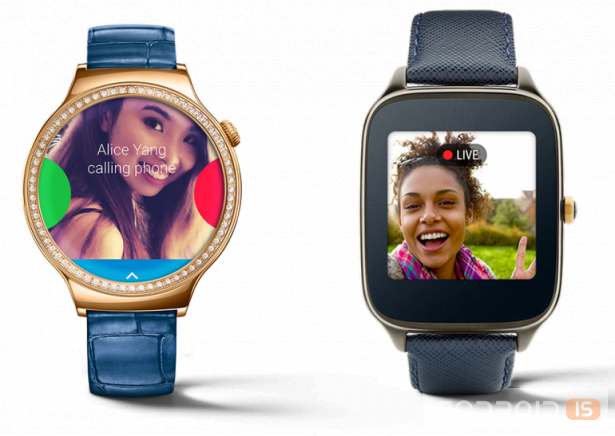 In Addition, the update to Android Wear 1.4 significantly extends the capabilities of voice control, even allowing you to dictate messages using your voice for third-party messengers like Hangouts, Messenger, Telegram, Viber, WeChat and WhatsApp. And the most attention developers paid to the empowerment of gestural control, the activation of which is available in the settings, under "wrist Gestures".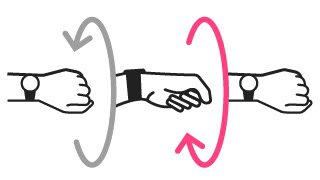 For Example, to open the applications menu the user simply holding a hand, sharply to lower it and then return to its original position, and to open the settings menu you need to slowly rotate your wrist away from yourself and then sharply to himself. A slight shake now opens the home screen with dial, hand push down selects a particular item on the screen and push up returns to the previous menu.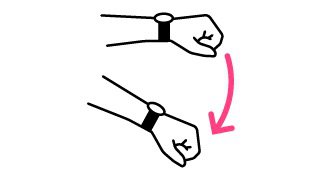 Google also warns that the activation of the control system of gestures has a direct impact on the autonomy of the device, discharging the smart watch is much faster. The developers have already started sending updates to Android Wear 1.4 Protocol OTA on some models of smart hours, which, unfortunately, is not specified.