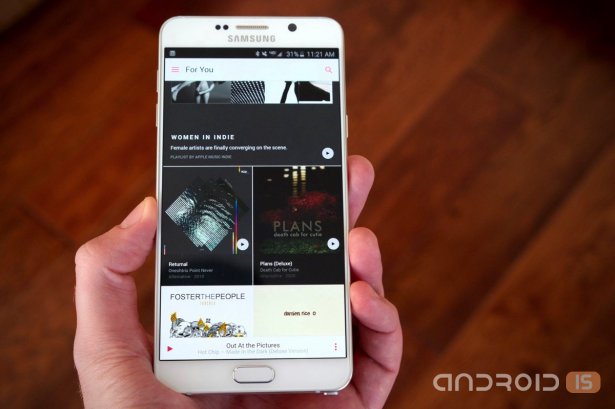 Another update added to users Apple apps Music for the Android platform a very desirable feature - the ability to save music on SD cards.
I Wonder what is the solution to the management of the company adopted only after the number of application downloads Apple Music in the Google Play store has crossed the border a million downloads, and although it is still the first branded service to competing platforms from Apple is in the title of the console Beta, users of Android devices can flatter very useful exclusive feature. And importantly, unlike Apple devices, most Android devices have slots for SD memory cards that allow you to store much more music to listen to in offline mode, than iOS users.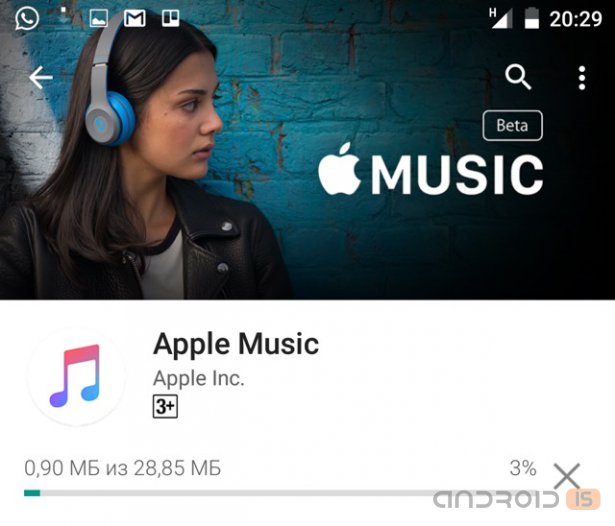 In Addition, the latest update to Apple Music got a full schedule of programs Beats 1, slightly changed the interface, and received at least a useful option to filter songs by artist and collectors. Interestingly, despite the Beta status, the Apple Music service really enjoys high popularity among users of Android devices, for which the first three months of access to the service is provided free of charge within the trial period, after which access to the Apple Music service will be extended on a subscription, worth 169 rubles a month.
A Link to Google Play: https://play.google.com/store/apps/details?id=com.apple.android.music.