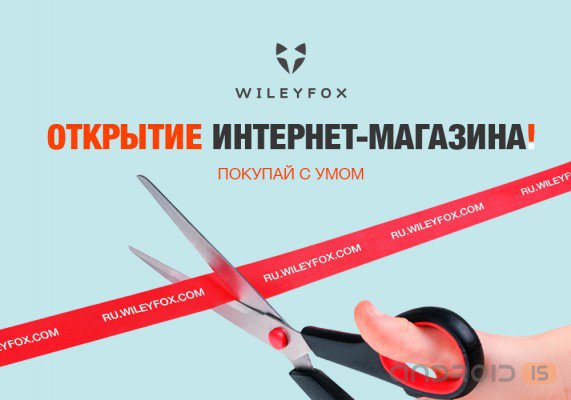 The British brand Wileyfox that submitted last year its first two smartphones, a "killer flagships" Wileyfox Swift and Wileyfox Storm, told the Russians about opening an official online store located at ru.wileyfox.com.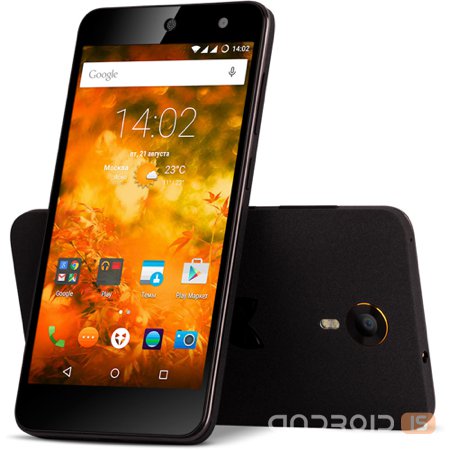 5-inch Wileyfox Swift, built on a Quad-core Qualcomm Snapdragon 410 with frequency of 1.2 GHz, with 2 GB of RAM and 32 GB of internal memory, 5-megapixel front and 13-megapixel main camera, battery capacity of 2500 mAh battery and even LTE support is available to Russians at a price of $89, about 6800 rubles.
In turn Wileyfox Storm, with a 5.5-inch display, OCTA core Qualcomm Snapdragon 615 1.5 GHz, with 3 GB of RAM and 32 GB of internal memory, 8-megapixel front and 20.7-megapixel main camera and a similar battery of 2500 mAh costs $160, about 12 200 rubles.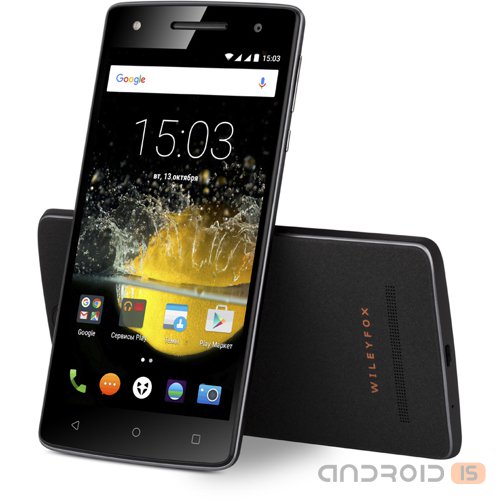 A British company promises to Russians delivery of the paid goods within 5-10 working days for Moscow and 7-14 days for other regions of Russia. And most importantly, the purchase device in online store Wileyfox implies a warranty repair in Russia. By the way, in addition to the two "killer flagships" in stock online store Wileyfox there are also branded accessories.