The First episode of the podcast marathon from Droider.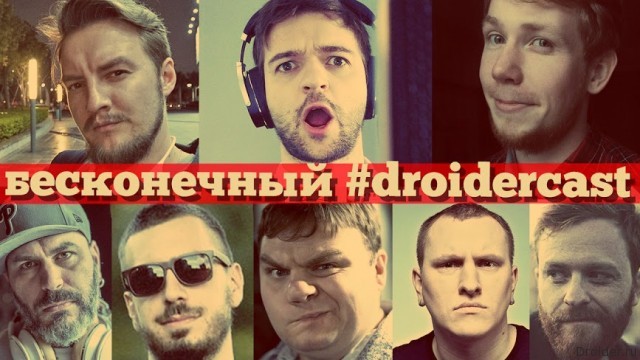 Boris Vedeno, Valery Istishab, Ilya Ryabov discuss the news and talk about CES 2016 with Pavel Kushelev.
00:00 Greetings and terms of podcast marathon
7:10 Remix OS, a modified Android for PC
The 14:08 mark Zuckerberg will develop a virtual assistant in 2016
20:28 Pocket Mortys is a mobile game based on the animated series "Rick and Morty"
26:08 questions from the audience #1
42:30 LG G5 with retractable landing gear
47:40 What a beast Huawei Honor 5X?
58:50 in the New year, Norway, the presents under the tree leading Droider Cast
1:09:04 10 best years for the gaming industry by Game Trailers.
1:24:01 questions from the audience #2
1:26:40 Trends of CES 2016 together with Pavel Kushelev
Search for Droider Cast in iTunes, Podfm and applications podcastplayer (add RSS). Also, subscribe to the accounts leading social networks.

@ilyaliya — Twitter
@ilyaliya — Instagram

@istishev — Twitter
@istishev — Instagram

@vedensky – Twitter
@vedensky – Instagram