Brand Google launcher updated and presented to the user in the landscape orientation desktop icons, and alignment applications.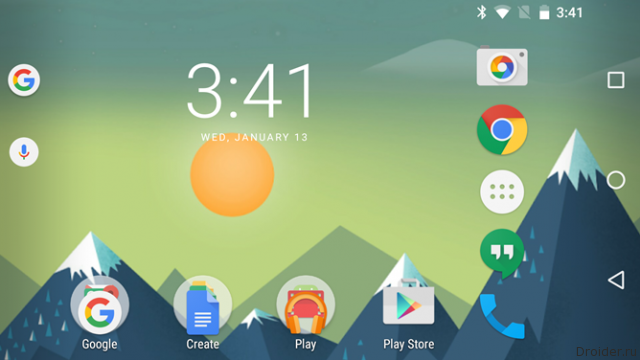 Though the latter is a function of the developers quickly removed from access.
Externally, the shell has not changed and is still stock interface of Android 6.0 Marshmallow. Item landscape or portrait orientation of the screen is hidden in the settings of Google Now.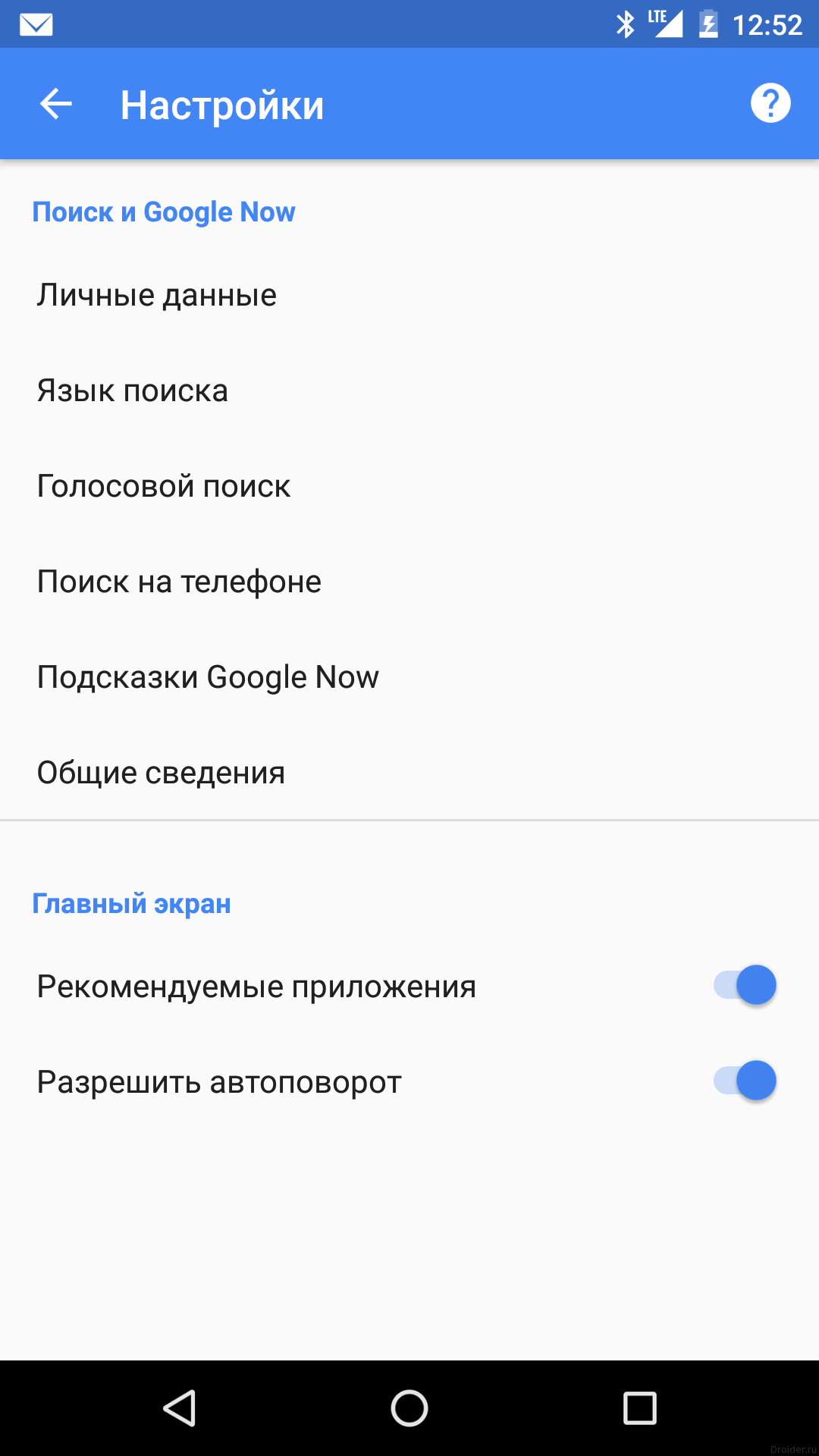 Particularly picky perfectionists pushed from Android app icons that developers sculpted without trying to bring them to a common size and shape. The launchers like Nova and Apex, have solved the problem with the alignment of icons in the product. Google adopted the experience of third-party developers and "brushed" icons in the update 5.8.45.19, but... then I changed my mind. A new version of the app under the number 5.8.47.19 quickly removed the feature so that most users did not notice the loss.
The Reasons for this sequence Google did not comment. Perhaps the developers simply have not finished the alignment icons to mind and will return this feature in subsequent updates.
Download Google Play