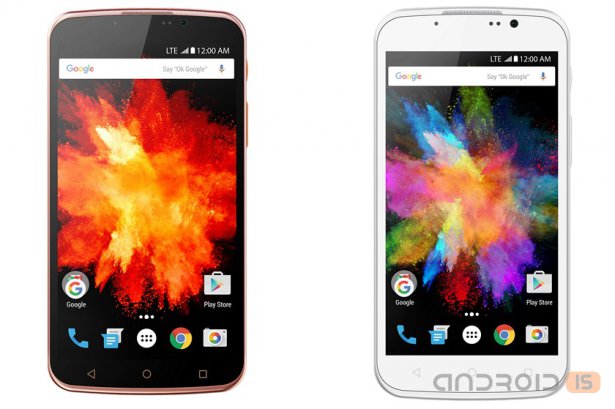 Debuting with my humble Selfie smartphone, the Polaroid company continues its not the most aggressive strategy for the conquest of the global smartphone market, presenting at CES 2016 two new mobile - claiming the title of leader Power and a modest entry level camera Snap.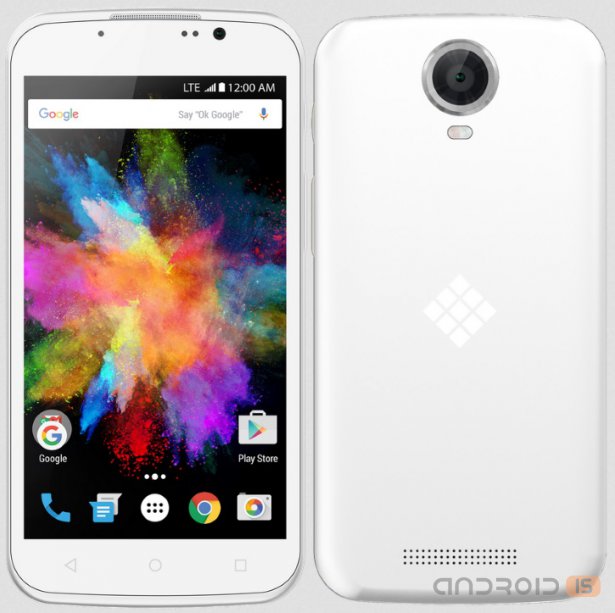 So, the Polaroid Snap will be released in three different versions, the only difference which will be the screen size: 5', 5,5' and 6' with the same HD resolution of 1280x720 pixels. Otherwise, all three options are based on a Quad-core processor, have 2 GB RAM and 16 GB of internal expandable memory, 5-megapixel front and 13-megapixel main camera, and both with flash, support for LTE and a price tag of 9 up to 13 500 100 rubles.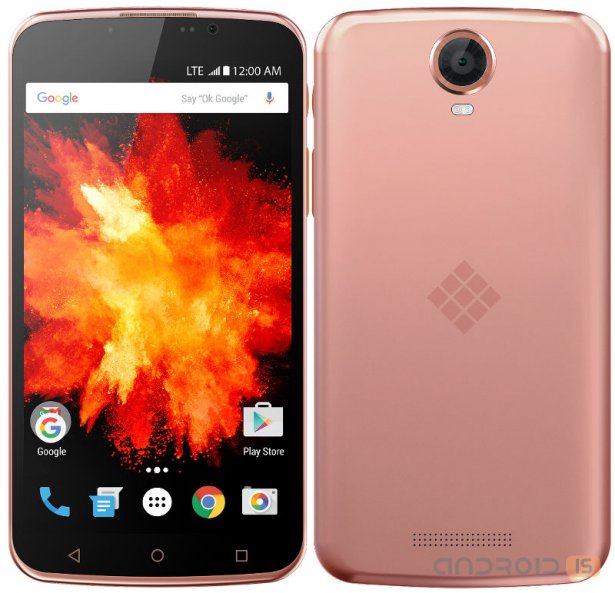 In turn, Polaroid Power intends to attract attention with its 6-inch display with a resolution of 1920x1080 pixels, a powerful OCTA core processor of unknown design, 3 GB of RAM and 32 GB of internal expandable memory, 8-megapixel front and 13-megapixel main camera with dual-LED flash, a full set of communications, battery capacity of 3000 mAh and operating system Android Lollipop 5.1.1 with the promised upgrade to version 6.0 Marshmallow. In the sale of Polaroid Power is not expected before spring, estimated cost $ 250 (about 18 250 rubles).