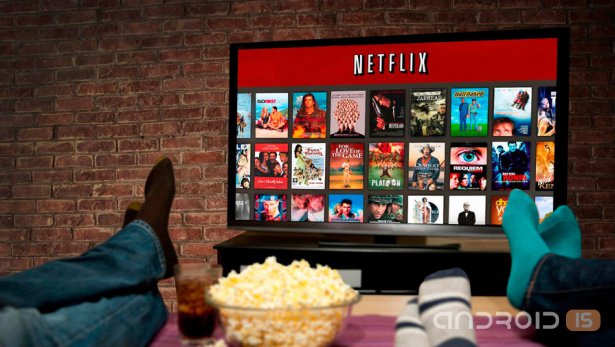 In Russia, Ukraine, Belarus, Latvia and even the order of 130 countries has started its work one of the most popular online cinemas of the United States and Latin America - Netflix.
From January 7 to 130 countries, including Russia, earned the most famous American on-demand video Netflix. As stated on the Netflix website, the service can be used by owners of Smart TVs, PC and Mac, Nintendo, PlayStation and Xbox, and mobile devices on Windows Phone, Android and IOS through the appropriate application and official customer service.

As elsewhere in the world, the first month after registration for the Russians will be free, but after trial period we offer a choice among three different options for price plans: basic, standard and premium, with relevant quotations 8, 10 and 12 euros per month. In the first case, the payment of 649 rubles per month a user gets unlimited access to the video library of Netflix on the same device, standard package increases the number of devices to two, and the most expensive premium package, value, 949 rubles, and increases the number of devices to four, and the video quality to Ultra HD.
Unfortunately, at the moment all videos are available in English and with English subtitles. The interface is also not adapted to Russian-speaking audience.