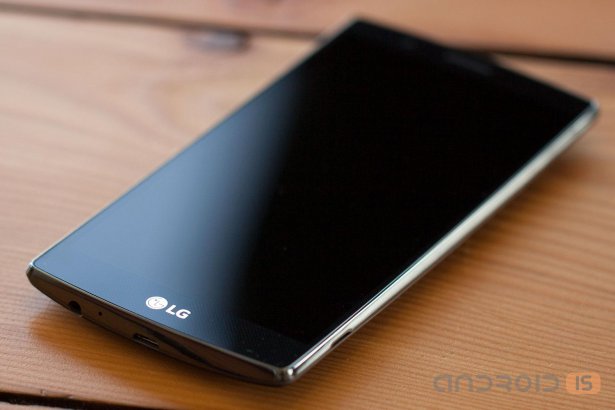 As you know, this year LG will release on sale its new, yet to be announced flagship LG G5 rumors which have become the most discussed topic profile press.
Unfortunately, all the currently known information about the future flagship has not received official confirmation, however, even this is enough to understand that this time LG is preparing a smasher.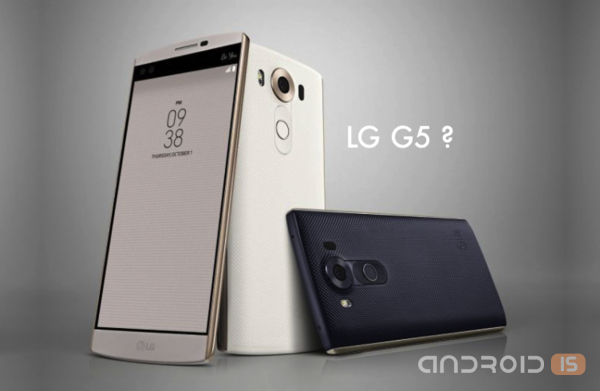 In particular, if you believe the rumors, one of the key features of the flagship LG G5 will be the so-called secondary screen was implemented last year in the phablet LG V10. Thus, the flagship of the LG G5 will be equipped with the basic 5.3-inch display with a resolution of 2560x1440 pixels and a secondary display-strip for notifications with a resolution of 1040x160 pixels.
The Following attractive elements in the flagship LG G5 will be the camera: 16-megapixel main with a viewing angle of 135 degrees, the laser auto-focus, RGB sensor and dual led flash and wide angle 8-megapixel front camera for selfie. Also, they say the new flagship will be equipped with a kind of Magic Slot connector, to use you to connect additional hardware modules or accessories.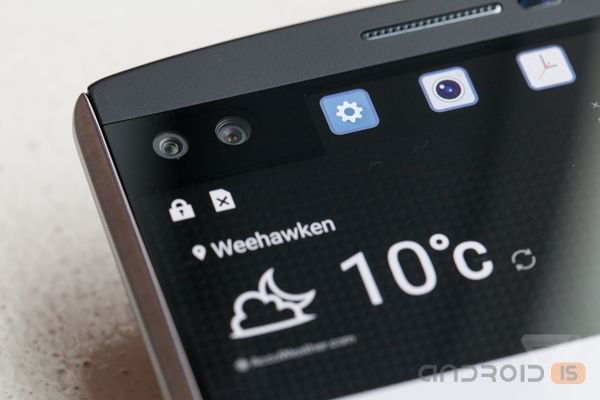 The last place in the list of features of the flagship is located on the rear panel of the fingerprint scanner, although there are suggestions that it may be iris scanner and a retinal scanner. In turn, the main characteristics indicate that the flagship LG G5 will be built on a powerful Snapdragon 820 processor with 2.2 GHz and graphics Adreno 530, get all metal case, 3 GB of RAM and 32 GB of internal memory, LTE modem X12, infrared port and USB Type-C connector, and a battery capacity of 2800 mAh.
That is So, we find out very soon, with the hope that the flagship LG G5 will be the most outstanding novelty of the upcoming exhibition CES 2016 in Las Vegas.