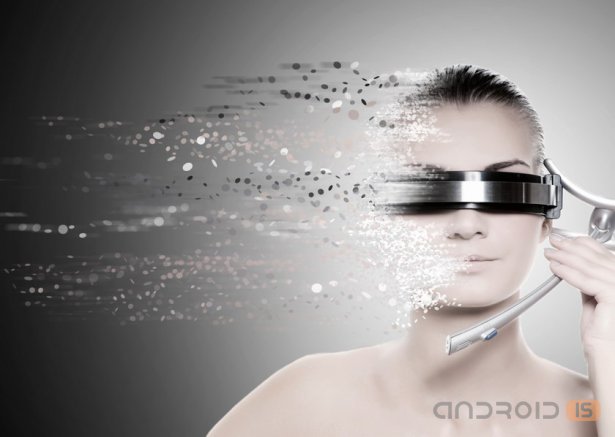 Traditionally, Recalling the proven prophecies in the past year, experts Gagadget has published fresh forecasts for the year ensuing, intriguing and preparing their readers for what to expect in the market of smartphones, tablets and other smart devices in 2016.
The First thing predict oracles Gagadget will be a growing impact on the global market for Chinese companies, while not just as producers of cheap smartphones and tablets, but also in the role of favorites high-end headphones, music players, set-top boxes and even smart TVs. Moreover, along with Intel and Cisco, many Chinese brands begin to explore the new path of the Internet of things, filling mass market smart kettles, vacuum cleaners and other appliances, gradually and imperceptibly introducing the device of the future in our everyday life.
As it is not sad, but Gagadget predicts the closing of the project Google Glass. Indeed, getting a lot of enthusiastic reviews, Google Glass has not found a place among the useful and necessary things for humanity. Unlike Google Glass, Android TV project will get massive appreciation, bribing consumers with diversity of applications.
Next, GG experts predict a surge in popularity for retro games, enhanced 3D-printing market, the introduction of new Windows functions accept calls from phones on Windows Phone, the deceleration of productivity growth of smartphones and tablets instead of on improving the design and quality of materials and the release of the new iPad, the diagonal of which again crosses the border of 10-inch. And how truthful will be the projections GG we'll know in a year, which, apparently, will be very interesting.