The Abundance of smartphones, which was rich in 2015, significantly complicates the choice of the best of them. Within the new year release Droider Cast, the presenters gave sympathy 6P Nexus, Galaxy S6 active and iPhone 6S.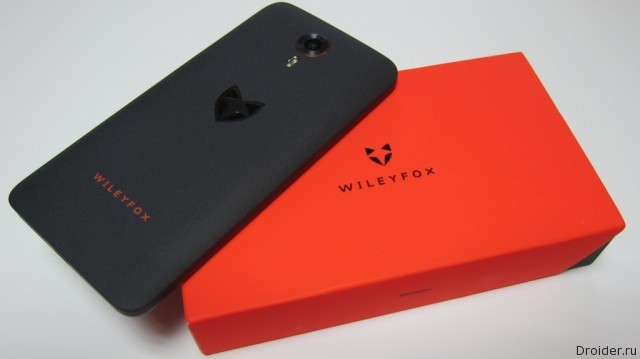 However, Forbes has identified another favorite. They became the budget smartphone Wileyfox Swift.
The Author argued the choice of an insufficient innovativeness of the flagships of 2015, or the futility of these upgrades. Curved screen Galaxy S6 Edge is not supported by software "chips", the Xperia Z5 really no different from its predecessor, and so on.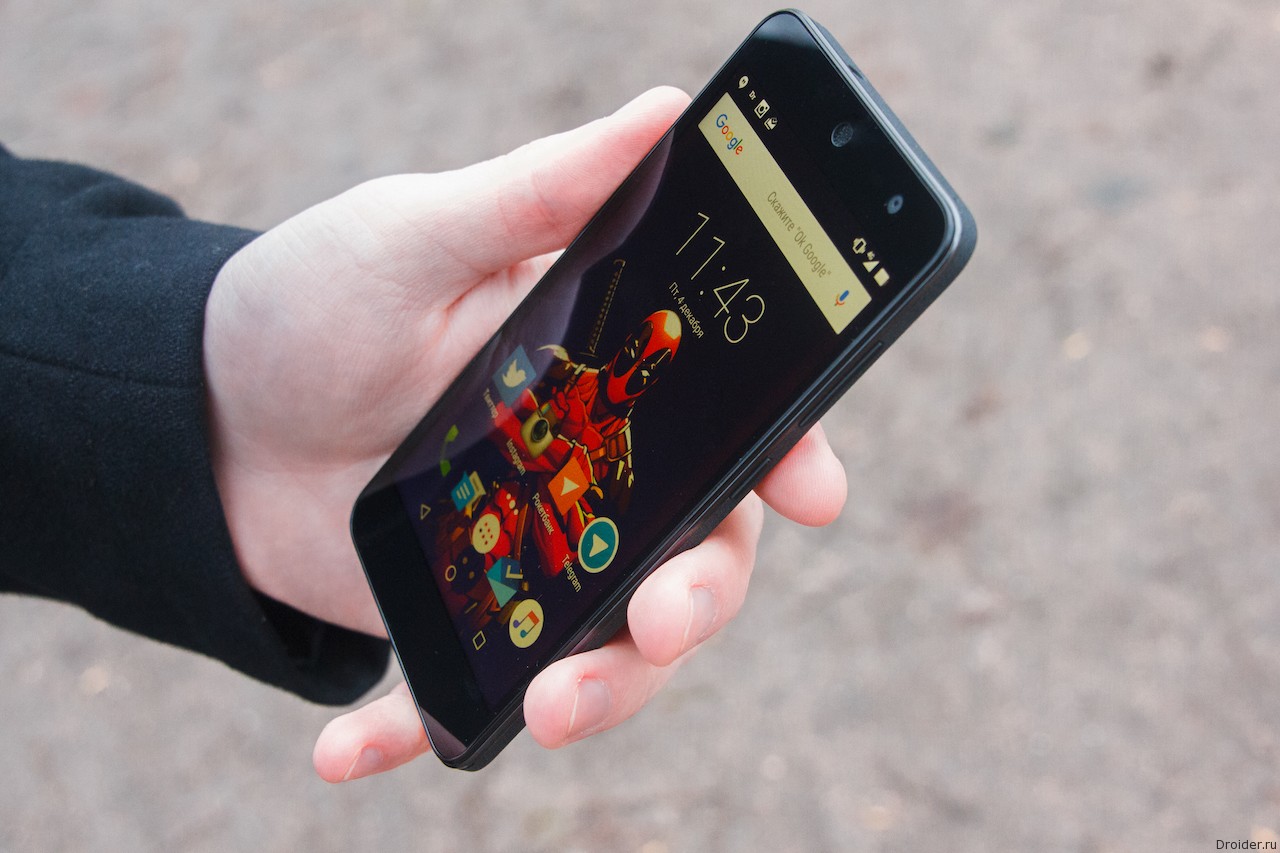 On their background stands out Wileyfox Swift. Smartphone has no outstanding characteristics, but with dignity shows itself in daily use and not cost a lot of money. Forbes columnist noted online sales model of the gadget. The combination of these qualities gave Wileyfox not only the status of "Smartphone of the year" and "Smartphone of the future."