Launcher is now available for users in Russia. Newly made sheath for Android smartphones was originally designed only for the Latin American market.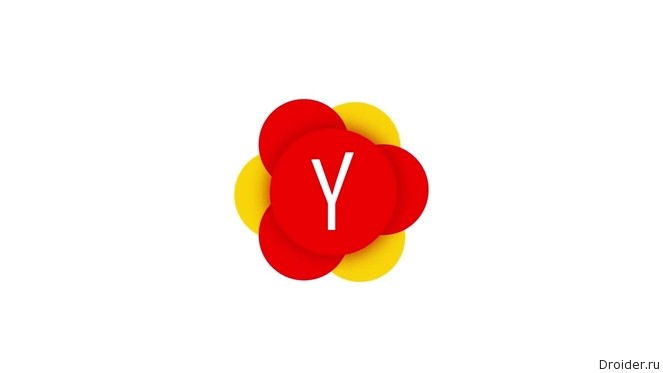 However, in "Yandex" did not deny that if the experiment proves successful, then the launcher will appear and in other countries.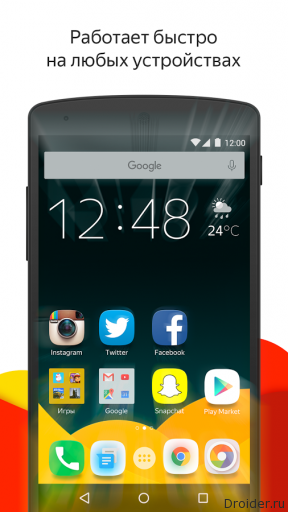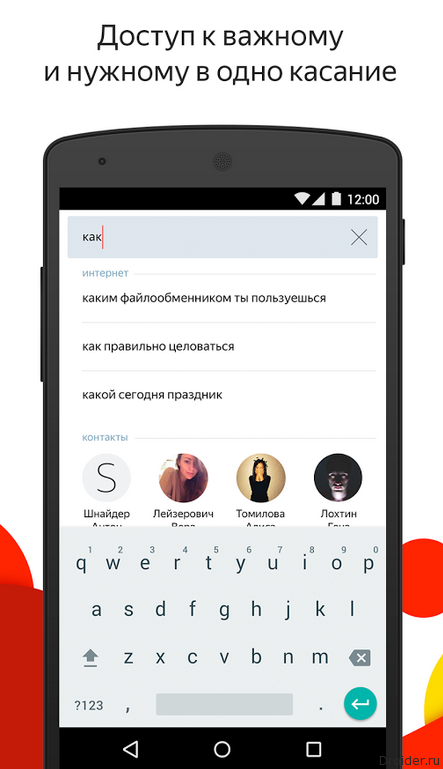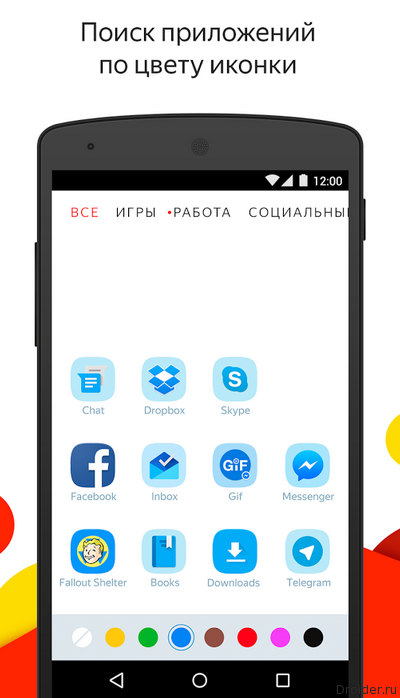 Shell is working on a recommendation technology "Disco", which detects user preferences and makes recommendations. With it you can get tips for installing applications.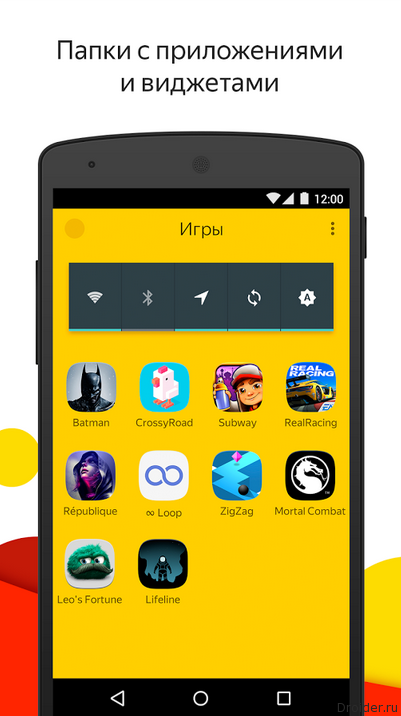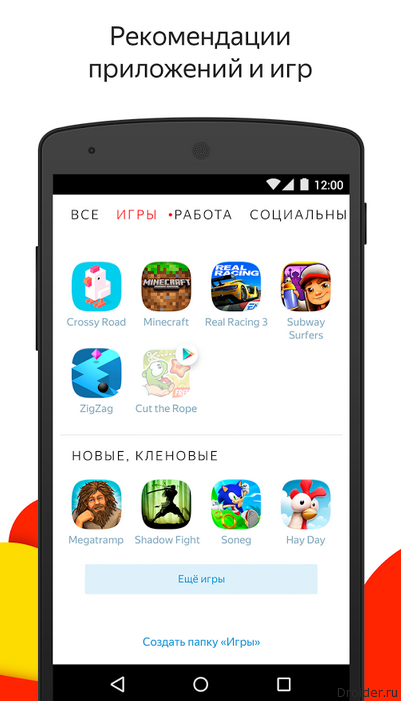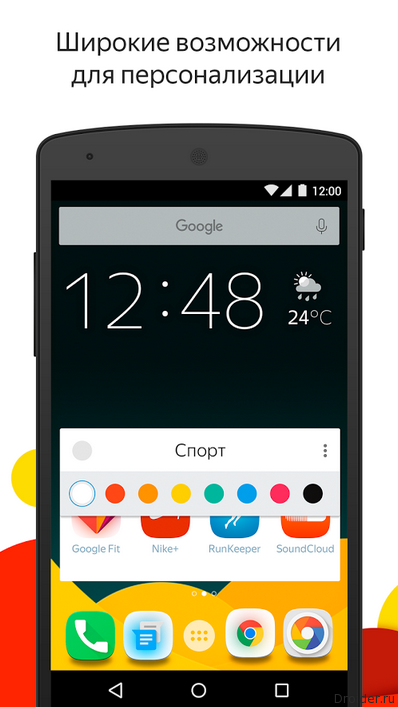 The Company does not hide, that is going to earn money by installing apps from the recommended list. If the application participates in the advertising network that pays per install, "Yandex" will receive money for each installation by the user.
Also available in the Launcher search installed apps by icons and color categories. This is useful if the name has been forgotten, and remembered only the color of the icon. All apps from one category can be collected in a folder and placed on the home screen.
Download Google Play Store
Download APK