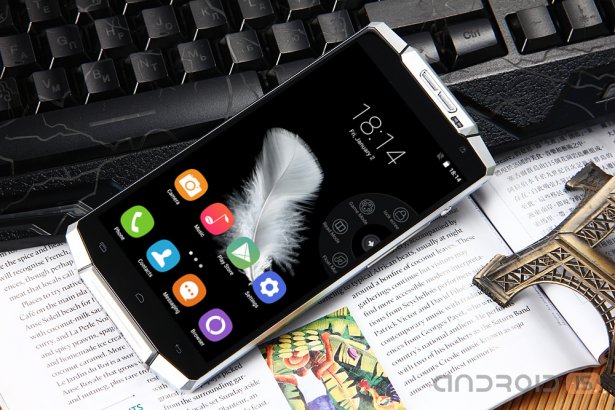 The Chinese company Oukitel introduced on the world market the next champion in run on long distances, a smartphone with a real "marathon" battery 10 000 mAh - Oukitel K10000.
To tell the truth, the announcement of the smartphone Oukitel K10000 place in the summer, but only now the manufacturer has started taking pre-orders for its surprisingly long-running machine.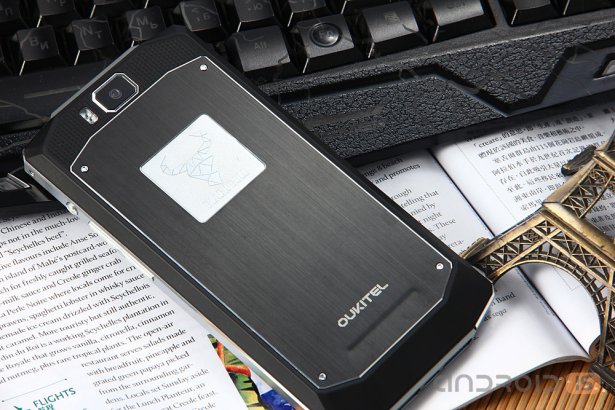 So, according to the manufacturer, the smartphone battery Oukitel K10000 guarantees from 10 to 15 days of battery life the device in "normal mode" use. What does it mean for Chinese companies, the concept of "normal mode", the manufacturer does not specify, however, in any case, such a luxury as the need to recharge the device every two weeks could only afford an old push-button Nokia. Plus, the smartphone Oukitel K10000 very friendly with other devices and can readily share with them their charge. For example, capacity of 10 000 mAh enough to charge three times the iPhone 6s Plus and still have their own needs.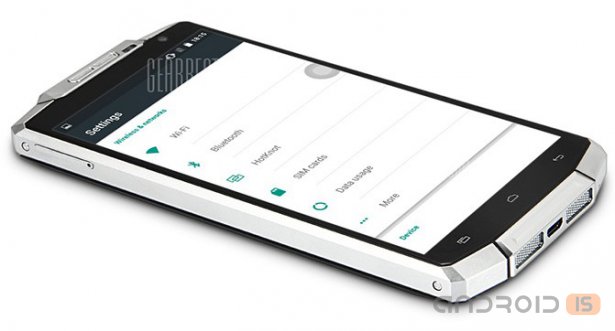 Otherwise, the model Oukitel K10000 is a typical middle-level device with a 5.5-inch IPS display with a resolution of 1280x720 pixels, Quad-core processor MediaTek MT6735 with a clock frequency of 1 GHz, 2 GB RAM and 16 GB of internal memory, expandable through cards microSD, A 2-megapixel front and 8-megapixel main camera, a slot for two SIM-cards and operating system Android 5.1 Lollipop.
The Manufacturer has rated their device at $240, willing to pre-order the new product right now, you can use the offer of the online shop Gearbest and become the owner of the smartphone Oukitel K10000 for only $200 with promo code K10000.