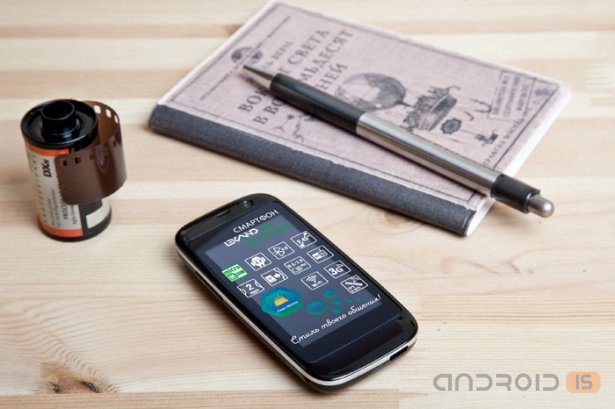 Amid mass aspirations release devices with larger displays, looks quite unusual and the announcement of a new tiny state employees from a Russian company Leksand - Lexand Mini LPH7 Smarty, package size and weight which allow the new claim to be the smallest Android smartphone in the world.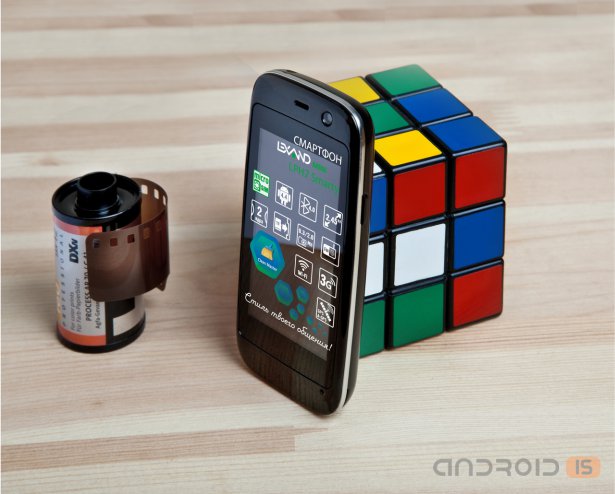 You will be surprised, but despite the manufacturer's parameters housing: 90x43x12 mm and weight of just 55 g, baby Lexand Mini LPH7 Smarty has all the features a normal smartphone budget level.
In particular, equipped with a miniature of 2.45-inch TFT display with a resolution of 240x432 pixels, Lexand Mini LPH7 Smarty is based on a dual-core MediaTek MT6572 processor, with 512 MB RAM and 4 GB internal expandable memory, 0.3 megapixel front and 2-megapixel main camera, modules Wi-Fi, Bluetooth 4.0, GPS and 3G, though only one slot for SIM-cards and a very modest by today's standards, the battery capacity is 650 mAh.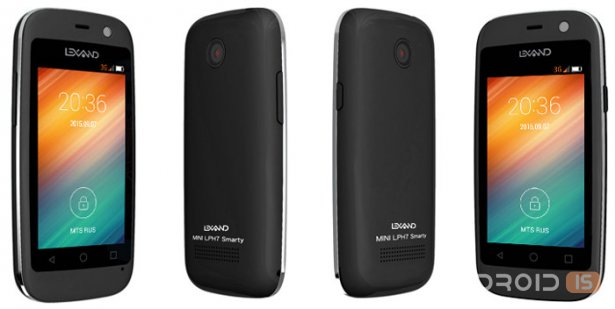 Is a baby Lexand Mini LPH7 Smarty running Android 4.4 KitKat. Already on 7 December the novelty will appear on the Russian market with a price tag of 4 990 rubles.