Passion around Motorola in Russia resemble the Brazilian TV series: vozvrashenie constantly perenosil, somnevalis withdrawal of smartphones and so on. However, the finale of the soap Opera is near.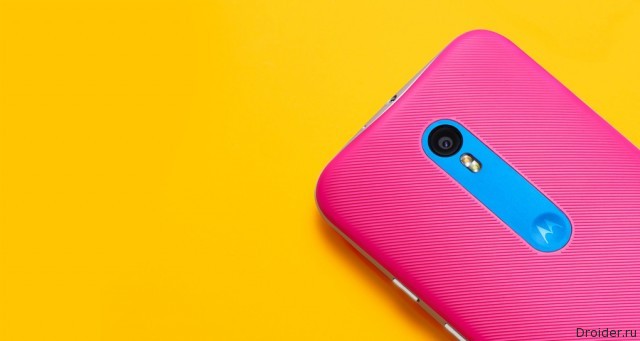 At the presentation of new products in Moscow, Lenovo has delighted fans with news of dates and names of devices that will mark the return of the legendary brand in Russia.
In February 2016 nationals will be able to purchase the Moto X smartphone Style, Moto X Play, Moto X and Moto G3 Force and "smart" watch Moto 360 (2015). Confirmation is a slide with Moscow the presentation.
Just leave it here. No comments yet. pic.twitter.com/fbm3lWSlHz

— Lenovo Russia (@LenovoRU) 26 Nov 2015
The Service Moto Maker, which customers customize the look of the device in Russia is not available.
The cost of the devices-pioneer Motorola to Lenovo representatives said nothing. However, the analyst Eldar Murtazin sure what to expect for the low prices is not worth it.
In February, Lenovo will start selling the moto in Russia. Moto x play. Style. X force. Low prices don't wait

— Eldar Murtazin (@eldarmurtazin) 26 Nov 2015