Though with some reservation, but Fairphone 2, which we govorili earlier, is the first commercial modular smartphone. Unlike Project Ara, the device does not have removable modules, but the design allows owners to simplify the process of disassembly and repair of the machine.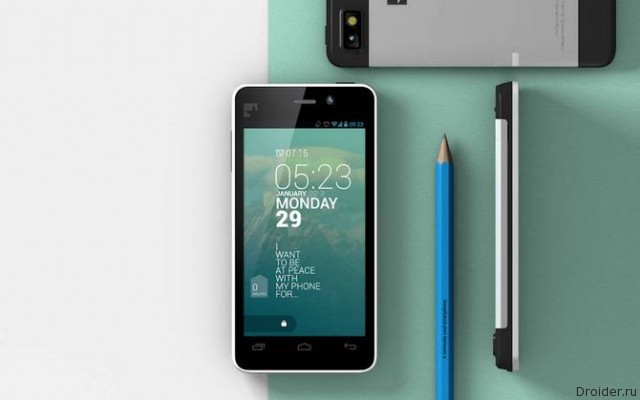 Experts profile resource iFixit praised the "nearly modular smartphone" with a maximum of 10 points.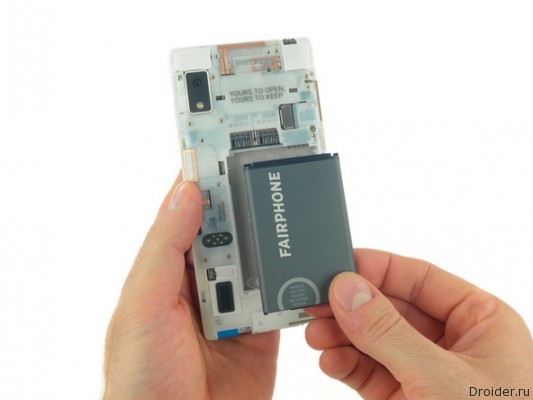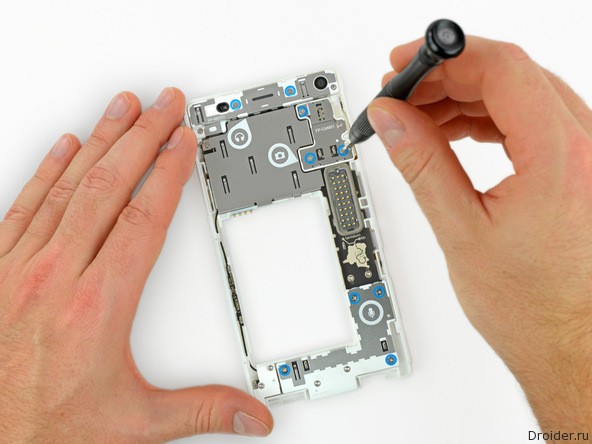 However, it was difficult to expect something different from Fairphone 2 — it was to facilitate repairs and created the gadget. The only drawback identified by the repairmen iFixit, become a display, which is a single whole with glass. Thus. if the screen will crack, will have to change from component 2 that will cost the owner significantly more expensive.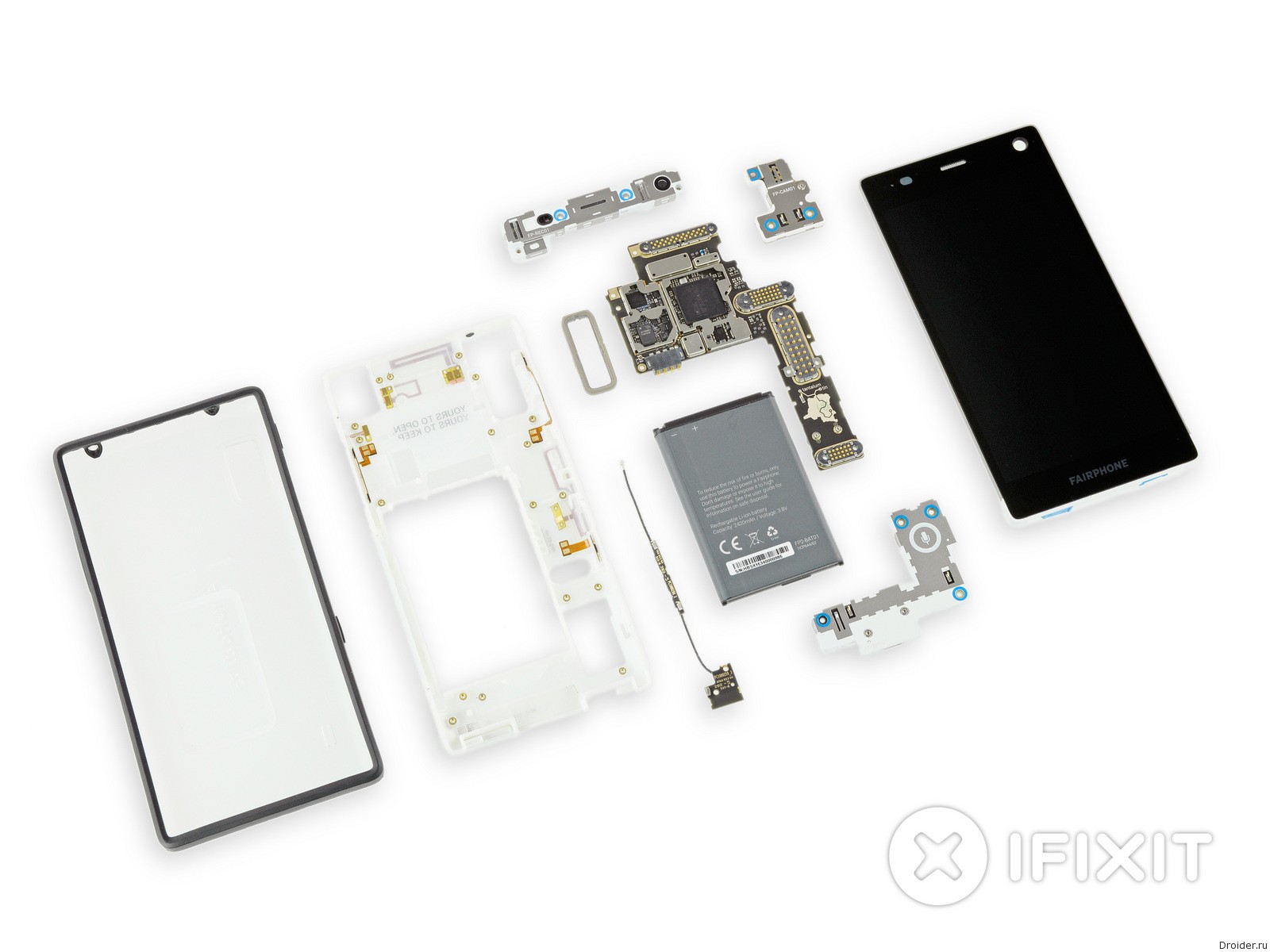 Otherwise, the resource is only praised Fairphone 2 and awarded a well deserved 10 out of 10.