In the framework of the former project Google Glass that was a division of Project Aura, started work on the corporate version of points and devices without screens, to interact with which will through the earpiece. This publication reports The Information.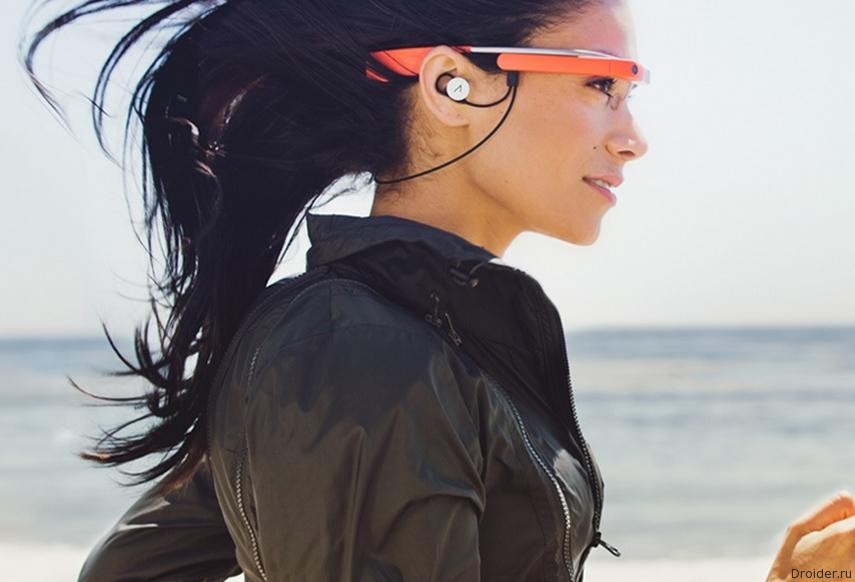 According to the source, 2 of the newly created gadget that use "bone conduction" is where sound transmission to the inner ear is through bone of the skull.
Both devices are not equipped with a display and continue the idea of the Internet giant to create devices to work with which is not necessary to use hands. According to Jessica Lessines, chief editor of The Information gadgets are a "headphone that you can wear on your face." It is known that one of the devices is intended for athletes, but the company does not exclude the possibility of fusion of two developments into one model.
It is Also known that Project Aura is working to create a corporate version of "smart glasses" Google Glass Enterprise Edition. The new version will better withstand impact, less warm, and moisture protection, the ability to connect an external battery and will appear in a more practical design.
It is Expected that the release of novelties will be held in 2016.