A Week ago, workers from iFixit razvitii Nexus 5X — Junior smartphone lineup 2015.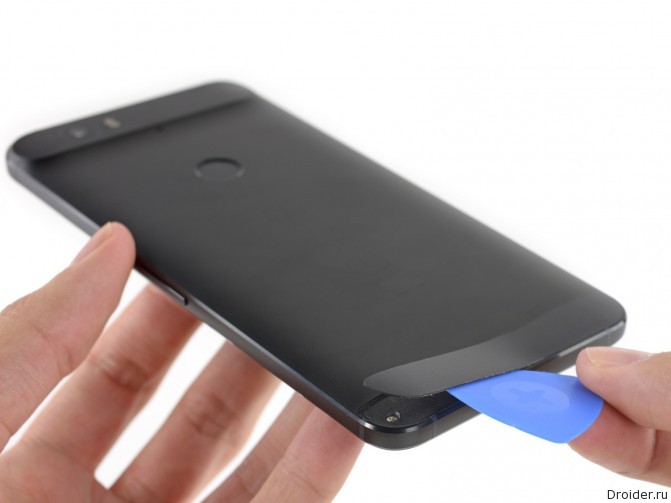 Today it was the turn of the older model. Experts disassembled Nexus 6P and evaluated its maintainability modest 2 points out of 10.
Recall that the Nexus got 5X more worthy of 7 points out of 10 from project experts iFixit.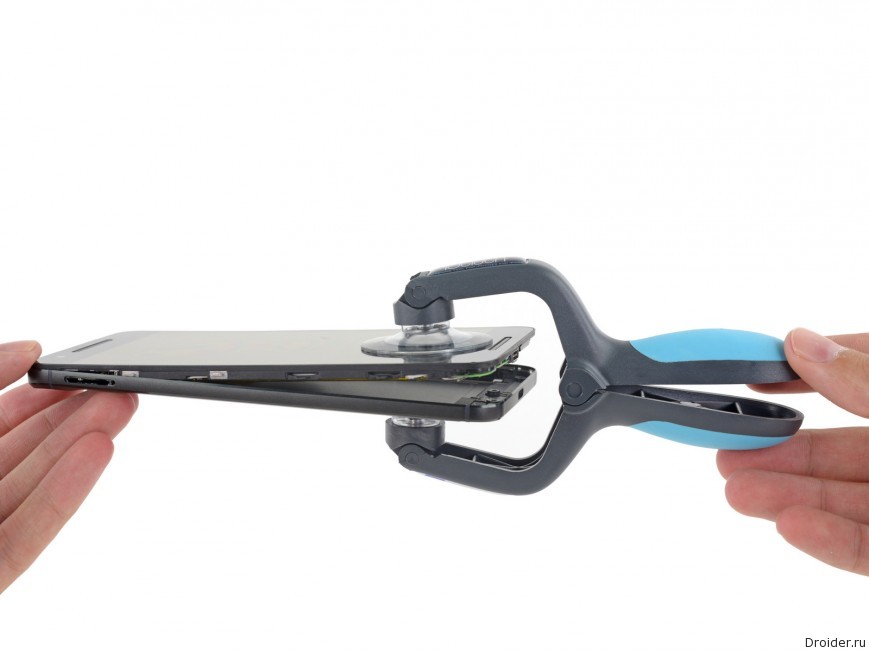 It Turned out that the repair Nexus 6P will be a challenge even for an experienced specialist. The problems begin already at the stage of disassembly of the smartphone. This procedure will have to be done to replace the screen phablet.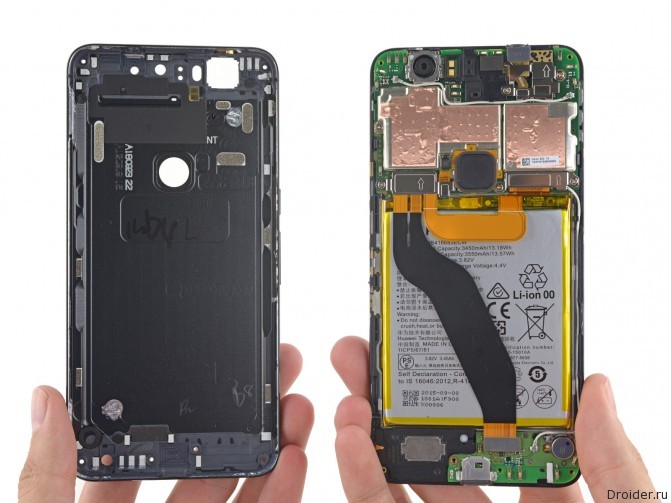 IFixit said the battery firmly glued to the rear panel, which badly affect the ease of repair.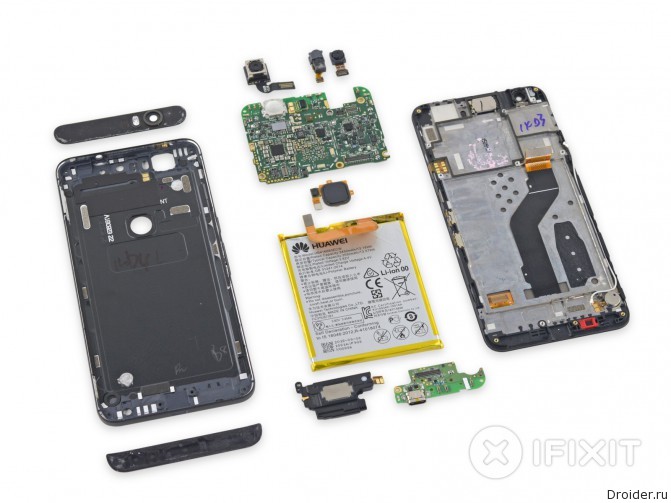 Independent blogger spent Nexus 6P through a series of tests among which was the burning, scratching and bending.
"Google phone" from Huawei, and Google couldn't show themselves well here.