A Few days ago in the USA and some other countries started selling Nexus smartphones and 5X 6P. While the majority of reviews relate to performance, camera and chips the new Android 6.0, a few people know about filling these devices.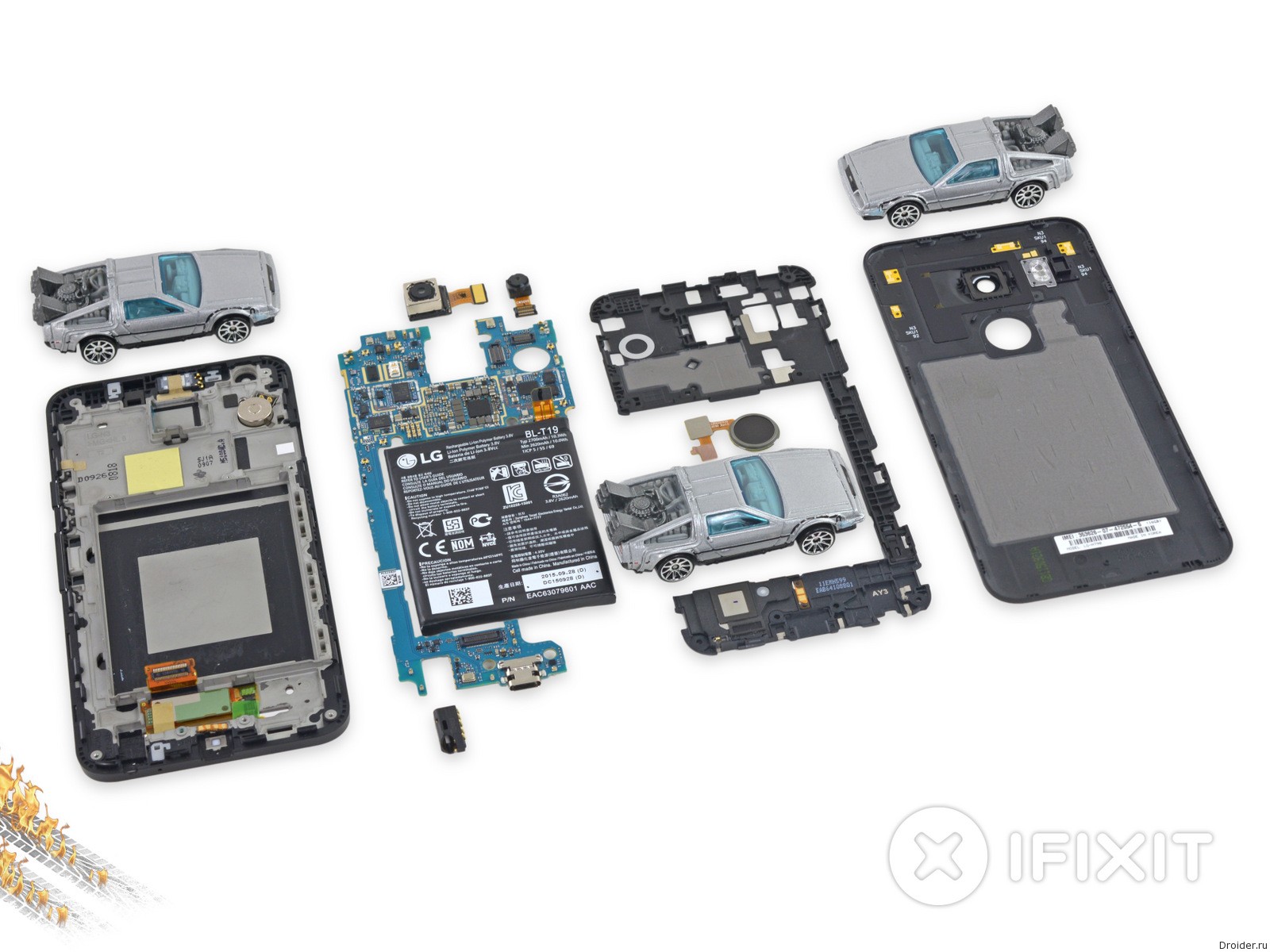 Specialists from iFixit disassembled the younger "Google phone" and praised its maintainability — 7 out of 10 points.Despite the fact that the smartphone has a collapsible design, to remove the back cover no big deal.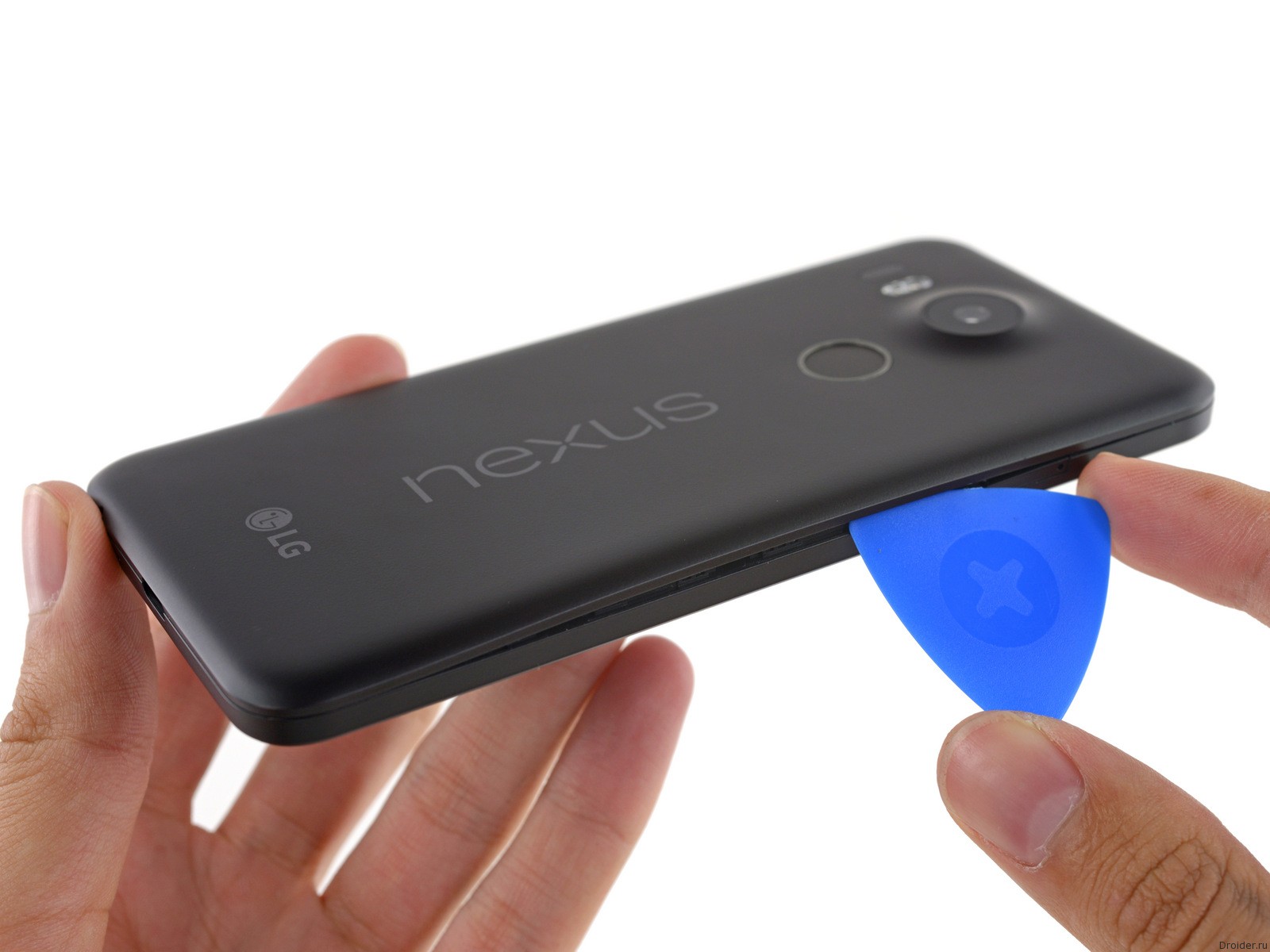 Gadgetking note standard screws are used to mount detalii. This eliminates the need for additional tools.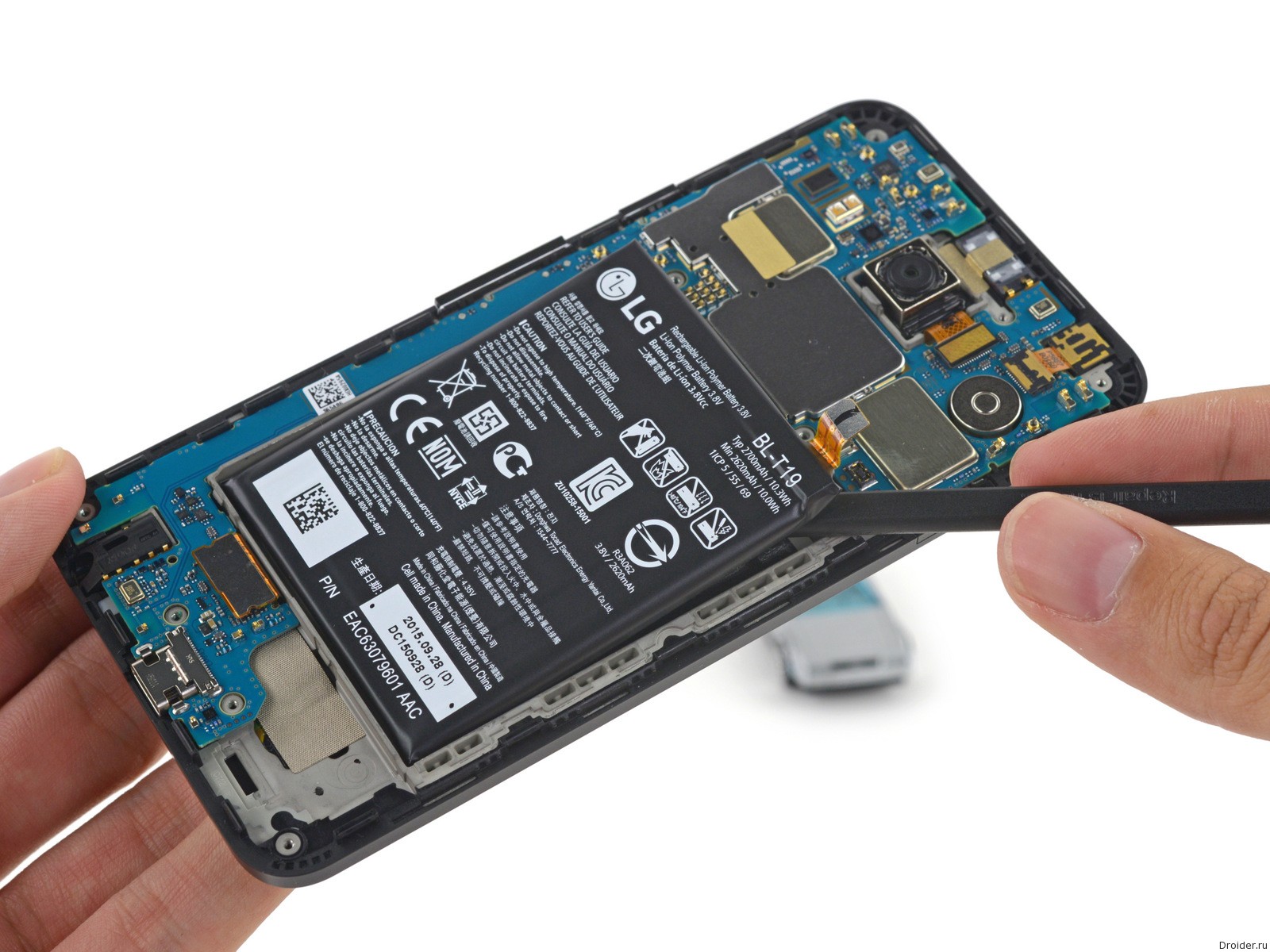 IFixit draw attention to the fact that most of the elements are modular, which means that in case of breakage, replacement is not difficult.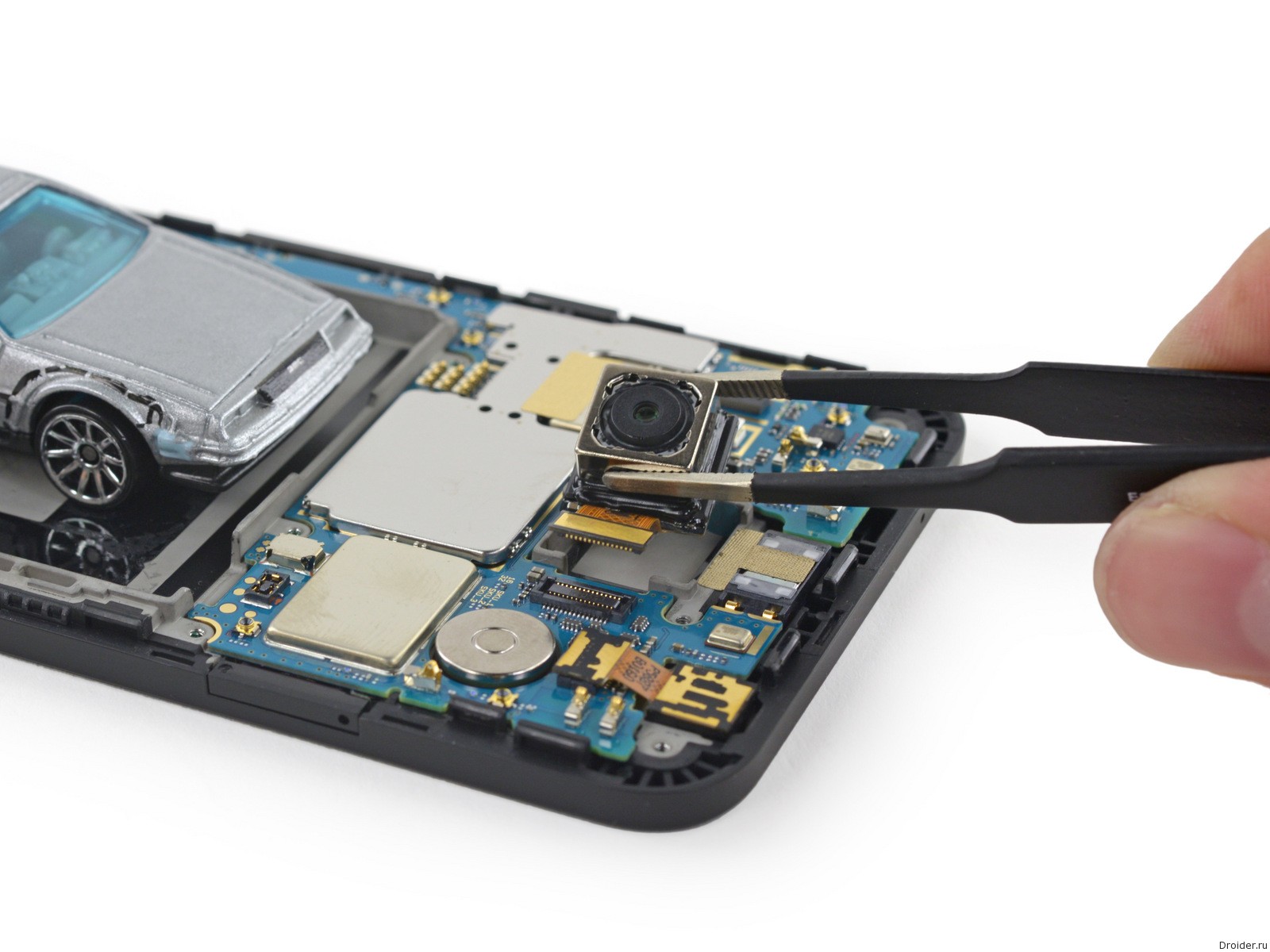 Of the downsides Of the repairmen said restricted access to the battery and the inability to replace the glass separately from the screen, which has become the norm for most devices. Your final grade is 7 out of 10.