Given the difference in size of the two new Apple smartphones, it is logical to assume that the larger the machine you need to spend more time.
After overview the iPhone 6S, we introduce the enhanced version of the Plus.
The Boxes are a little different due to the difference in size. However, completing the same: smartphone, USB-cable, AC adapter, EarPods, and an abundance of literature with branded labels.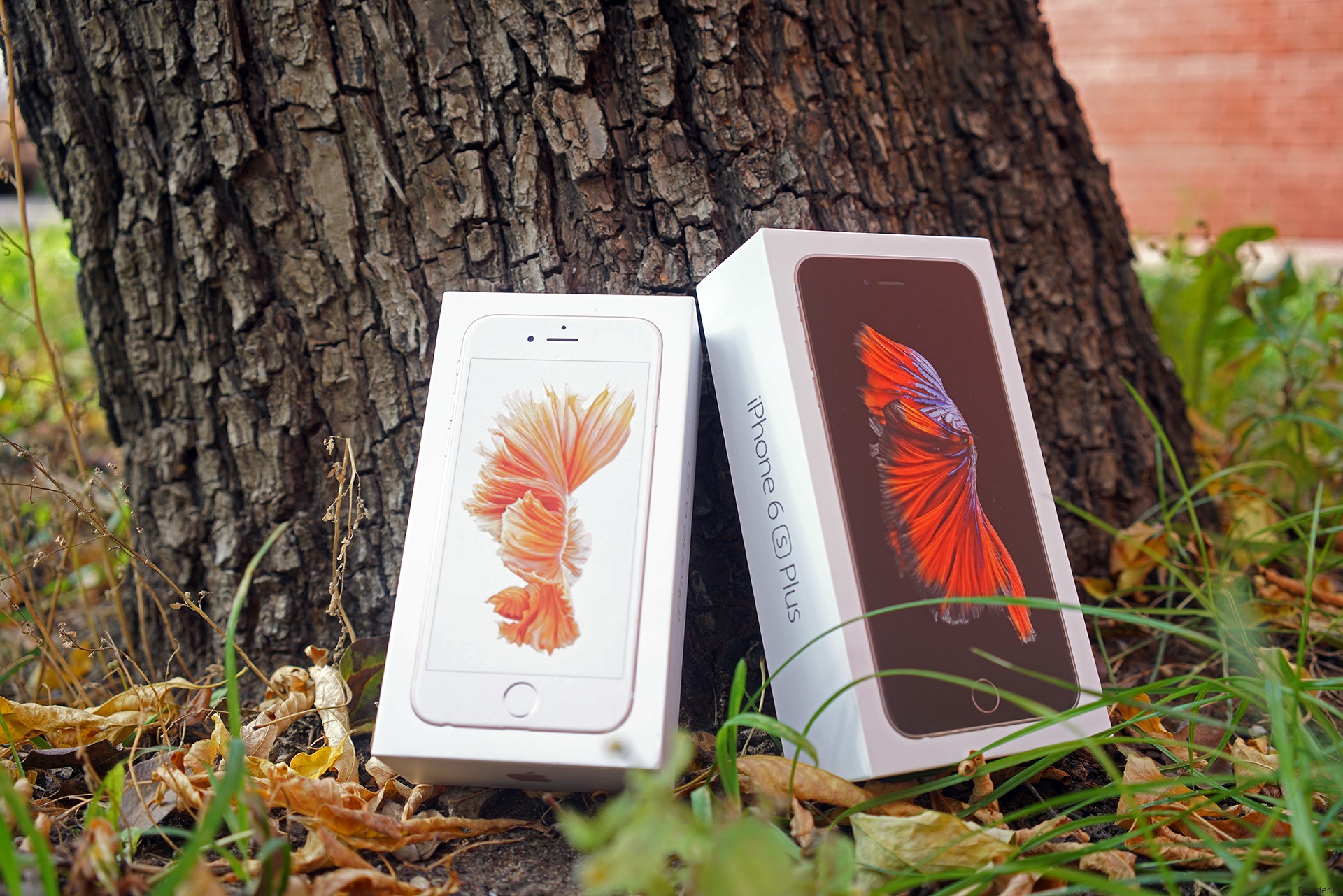 Unlike pink 6S, Plus got Droider in color Space Grey. Shades of the past generation hasn't changed.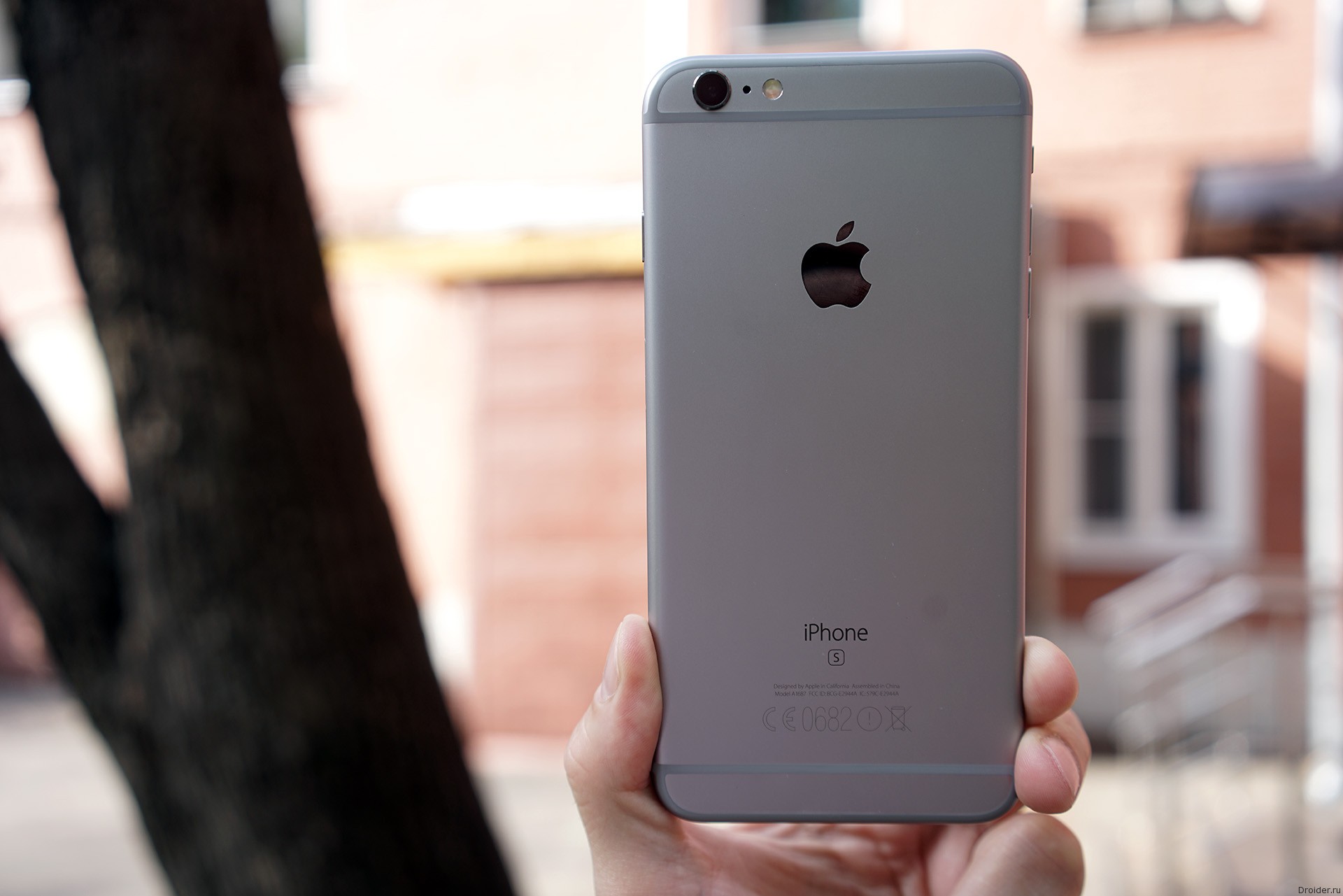 Changes are almost the same as that of the Junior 6S, adjusted for screen size and battery. So, under 5.5-inch FullHD display hide new A9 processor, long-awaited 2 GB of RAM and the camera is 12 and 5 megapixels. Individual attention the second generation of a fingerprint scanner and a new 3D Touch technology that responds in real-time.
With lightning fast fingerprint sensor is likely to never see the lock screen smartphone almost instantly recognizes the owner and unlocks the desktop. So to see a notification, without unlocking the device can only c Apple Watch.
As for the 3D Touch, something about it we told in the review of the original iPhone 6S. Touching the screen with different strengths, you can view the page in the browser, get quick access to specific application functions and so on. Interesting to see how 3D Touch will find third-party developers.
IPhone 6 Plus leaves a lot of positive impressions. A large high quality screen, excellent camera in its class, a quick fingerprint scanner and a promising 3D Touch technology.
The Only complaint concerns the dimensions of the phablet. For diagonal 5.5-inch device is too large and uncomfortable in the hand without a case.