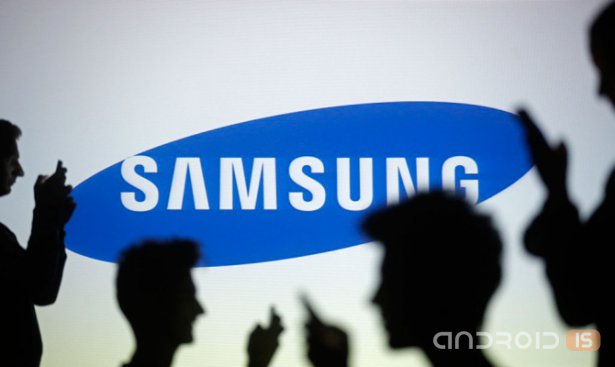 Since last Friday, September 11, at the Russian market of mobile devices, there has been some excitement after the Apple prices on their smartphones, decided to raise the South Korean company Samsung.
Interestingly, the first increase in prices in the Russian market reacted to a network of shops M. Video, on Friday raised the cost of its flagship Galaxy S6 Edge 64 GB by 9 thousand, which is 22.5%, to 48 990 rubles. Model Samsung Galaxy S6 SS rose M. Video by 8.6% and now has a price tag of 37 990 rubles, Galaxy S6 Duos increased its value by 5.2%, to 41 990 rubles, while the remaining models of the most popular smartphones rose by an average of 5-6%.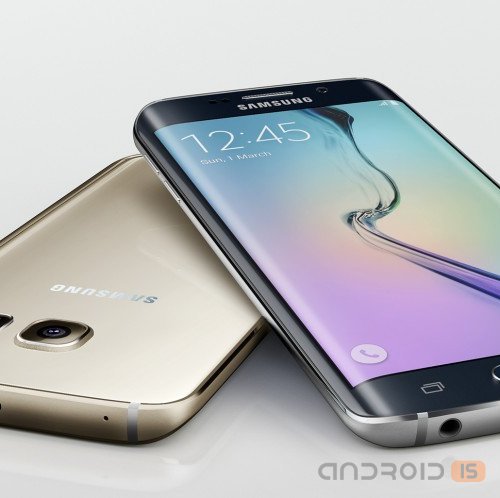 Surprisingly, in the shops of Eldorado absolutely know nothing about rise in prices for smartphones Samsung, call the operator MTS has confirmed only rumors: "I've heard rumors of an impending price increase, but MTS keeps his word to sell the device at the purchase price. Regardless of fluctuations in the purchase prices for specific models, we will continue to sell our customers the gadgets on purchase prices, offering the best price on the market", - said the representative of MTS Dmitry Solodovnikov.
By the Way, until recently, the cost of Galaxy S6 Edge 64GB at MTS amounted to 45 thousand rubles.