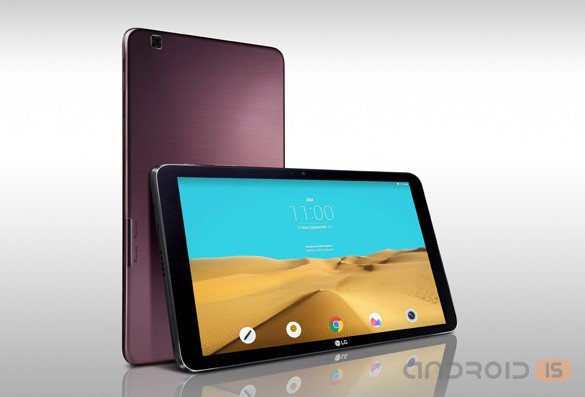 A Little over a week left before the opening of the exhibition IFA 2015, and manufacturers have already started to announce their top new products, one of which will be the company's new tablet LG G Pad 10.1 II, planning to take the place of the most advanced devices in the family of G Pad.
Thus, the company LG announced the G Pad tablet II 10.1 "live" demonstration which, as you may have guessed, will be held in Berlin, at IFA 2015. It should be noted that faded after the announcement of the LG G Pad 8.0 II experts are rather skeptical attitude to another tablet manufacturer, but this time LG really pleasantly surprised, because II G Pad 10.1 for a couple of notches above its predecessor.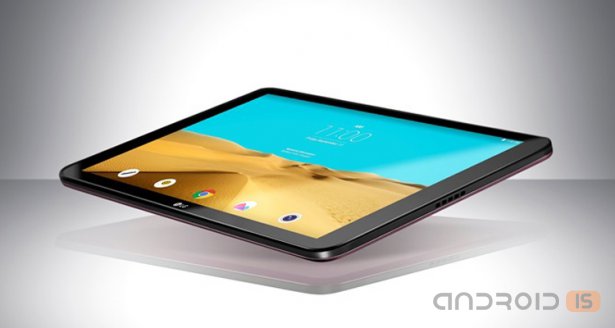 In particular, is equipped with 10.1-inch display with a resolution of 1920x1200 pixels with a density of 224 ppi and an aspect ratio of 16:10, the tablet LG G Pad 10.1 II is built on a Quad-core platform Qualcomm Snapdragon 800 with a clock frequency of 2.3 GHz and graphics Adreno 330, has 2 GB RAM and 16 GB of internal memory, supplemented by a slot for memory cards microSD, 2-megapixel front and 5-megapixel main camera, a standard set of communications (there are modifications of the device with LTE and the usual Wi-Fi model), and battery capacity of 7400 mAh and operating system Android Lollipop 5.1.1.
Dimensions of the housing is equal to 254,3x161,1x7,8 mm, weight - 489, the cost of the tablet LG G Pad 10.1 II is still unknown, probably it will elucidate in the presentation of the tablet at IFA 2015.