While the first lucky people get 2 OnePlus for an invite, masters from iFixit managed to get their hands on the smartphone and to assess the maintainability of the new item.
One could say that when disassembling any "flagship killer" was not injured, but it's a lie.
Digging in the guts of the OnePlus 2, experts assessed a few moments. First, all items are kept at the same type of screws, which greatly facilitates disassembly.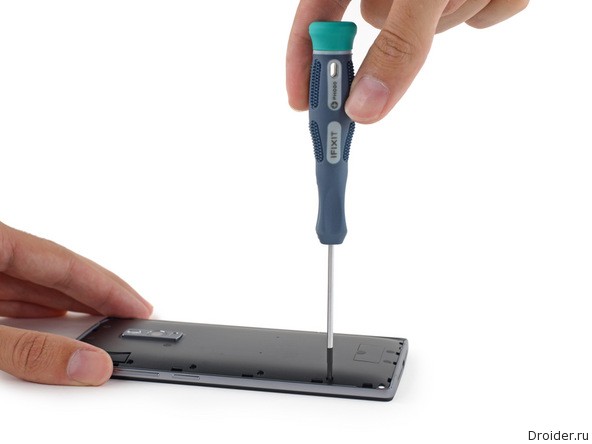 Second, most sensors and chips are made in the form of separate modules. So they're easier to replace. Separately, the repairmen said a simple replacement of the connector USB Type-C and battery in the smartphone.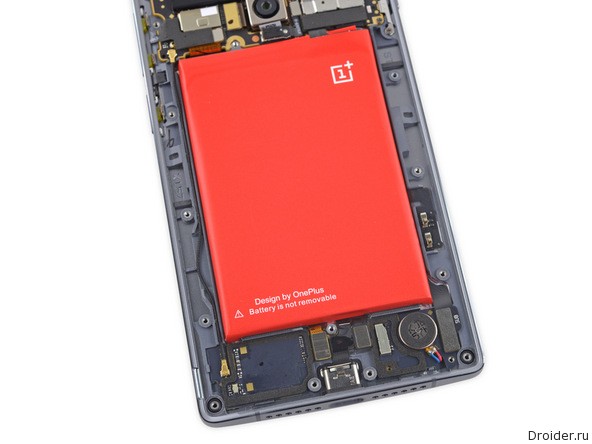 Difficulties can arise only with the screen, which is tightly sealed with protective glass. In the event of an unplanned meeting of the gen tiles, will have to change both components, which significantly more expensive.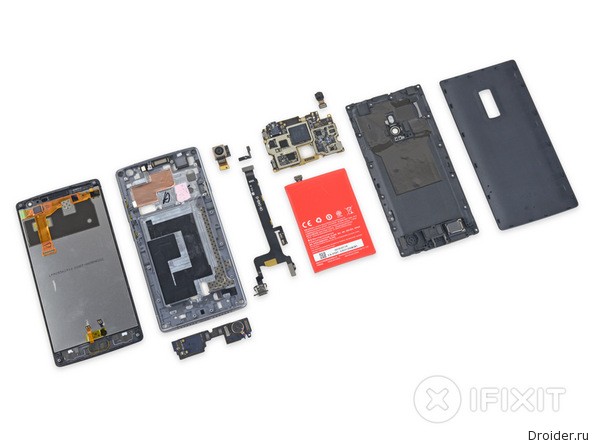 Overall, the iFixit team was pleased with the smartphone and evaluated the maintainability of 7 out of 10, which is 2 points higher than last year's OnePlus One.