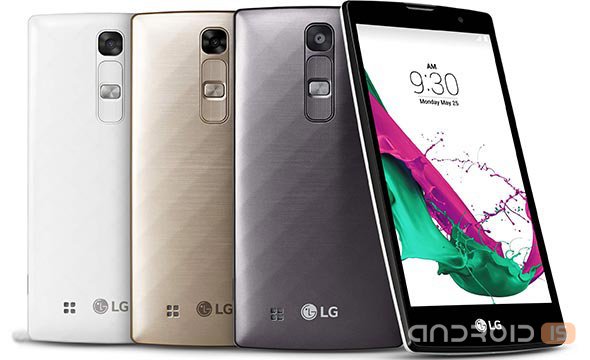 The South Korean company LG has officially announced the start of sales on the Russian market with its next modification of the flagship LG G4, more accessible and simplified smartphone LG G4c.
It Should be noted that since the release of the flagship LG G4, the domestic market there have been two modifications of the model G4 and G4 Stylus S, new, simplified version of LG G4c is the third and probably the final option is the more affordable counterpart to the flagship device.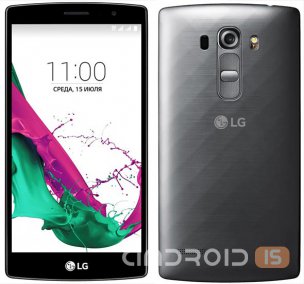 Now, as for the design, LG G4c is almost an identical copy of the flagship, of course, if not to take into account the back panel, which is made of textured plastic. Features a 5-inch IPS display with a resolution of 1280x720 pixels and density of 294 ppi the smartphone LG built G4c Quad core processor with a clock frequency of 1.2 GHz, has 1 GB of RAM and 8 GB internal expandable memory, two cameras with a resolution of 8 and 5 megapixels, a slot for two SIM-cards, support for LTE and a removable battery capacity of 2,540 mAh.
In Addition, the smartphone LG G4c offers Russian users not only to learn what is offshore, but also all the benefits of Android 5.0 Lollipop out of the box and is accessible at a reasonable price - 14 990 rubles. In the domestic market the device is available in three color options of the case: white, gray and gold.